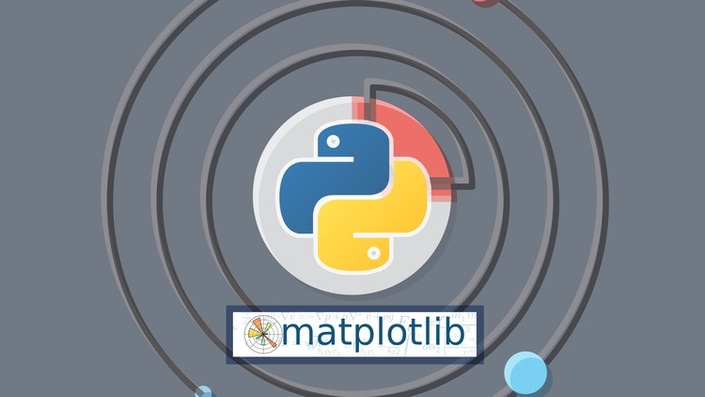 Data Visualization with Python and Matplotlib
Advanced graphs with the Matplotlib add-on
More and more people are realising the vast benefits and uses of analysing big data. However, the majority of people lack the skills and the time needed to understand this data in its original form. That's where data visualisation comes in; creating easy to read, simple to understand graphs, charts and other visual representations of data. Python 3 and Matplotlib are the most easily accessible and efficient to use programs to do just this.
Learn Big Data Python
Visualise multiple forms of 2D and 3D graphs; line graphs, scatter plots, bar charts, etc.
Load and organise data from various sources for visualisation
Create and customise live graphs
Add finesse and style to make your graphs visually appealling
Python Data Visualisation made Easy
With over 58 lectures and 6 hours of content, this course covers almost every major chart that Matplotlib is capable of providing. Intended for students who already have a basic understanding of Python, you'll take a step-by-step approach to create line graphs, scatter plots, stack plots, pie charts, bar charts, 3D lines, 3D wire frames, 3D bar charts, 3D scatter plots, geographic maps, live updating graphs, and virtually anything else you can think of!
Starting with basic functions like labels, titles, window buttons and legends, you'll then move onto each of the most popular types of graph, covering how to import data from both a CSV and NumPy. You'll then move on to more advanced features like customised spines, styles, annotations, averages and indicators, geographical plotting with Basemap and advanced wireframes.
This course has been specially designed for students who want to learn a variety of ways to visually display python data. On completion of this course, you will not only have gained a deep understanding of the options available for visualising data, but you'll have the know-how to create well presented, visually appealing graphs too.
Tools Used
Python 3: Python is a general purpose programming language which a focus on readability and concise code, making it a great language for new coders to learn. Learning Python gives a solid foundation for learning more advanced coding languages, and allows for a wide variety of applications.
Matplotlib: Matplotlib is a plotting library that works with the Python programming language and its numerical mathematics extension 'NumPy'. It allows the user to embed plots into applications using various general purpose toolkits (essentially, it's what turns the data into the graph).
IDLE: IDLE is an Integrated Development Environment for Python; i.e where you turn the data into the graph. Although you can use any other IDE to do so, we recommend the use of IDLE for this particular course.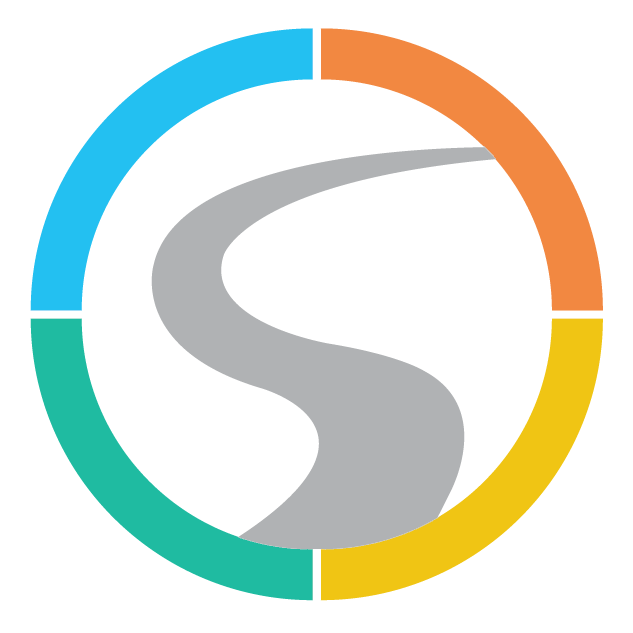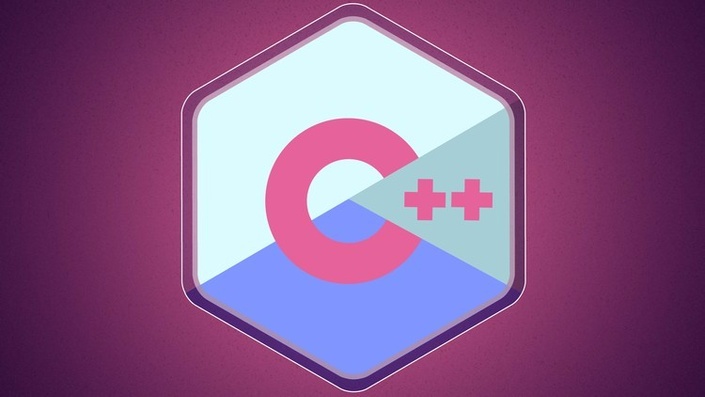 C++ Programming Fundamentals
Get started in this popular language
C++ is one of the most in demand programming languages in the software industry, and the language that many others derive from – Java being just one. Being somewhat more complex than others, it's not easy to find a C++ tutorial for beginners. However, if you want to boost your employability and fine tune your programming skillset to include C++ fundamentals, then this is the course for you.
Take your Programming Skills to the Next Level
Hands on approach to C++ basics including DIY examples and explanations
Write basic programs using control structures and switch case blocks
Prepare for C++ intermediate level through in depth coverage of the fundamentals
Gain a better understanding of basic programming topics in general
Learn C++ Basics in a Flash
This course has been specially designed for intermediate programmers who have already gotten to grips with basic programming languages. It's especially suitable for those planning to pursue programming as a serious career path. As C++ is a complex language, this course is not intended for complete beginners.
With 16 lectures and 3 hours of content, this C++ beginners tutorial will get you up to speed with the basics of the language first of all, including variables and literals, data types, data assignment, and the mathematical operations that C++ uses. Next, it's on to type conversions, overflow and underflow, formatting output, and string manipulation. The final section deals with control logic, including control structures, logical operators, conditional operators, and looping.
You will learn each of the concepts covered in this course with the help of practical examples and do-it-yourself style material, so that you'll instantly see how the knowledge you learn can be applied. By the end of this course, you will be ready to progress to intermediate C++ or at the very least, have a working knowledge of C++ fundamentals that can be built upon with practical use.
About C++
C++ is a general purpose programming language that emphasises performance, efficiency and flexibility of use. It has a variety of uses and is best suited for large, resource-constrained systems, and has proved particularly strong in the software infrastructure and software entertainment, among many other areas. Initially developed in 1979 by Danish computer scientist Bjarne Stroustrup, it was standardised in 1998 and has been one of the heavyweights in the programming world ever since.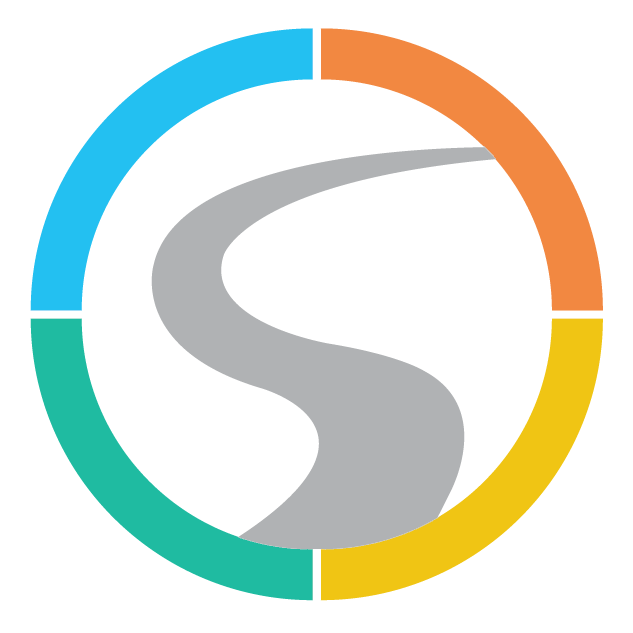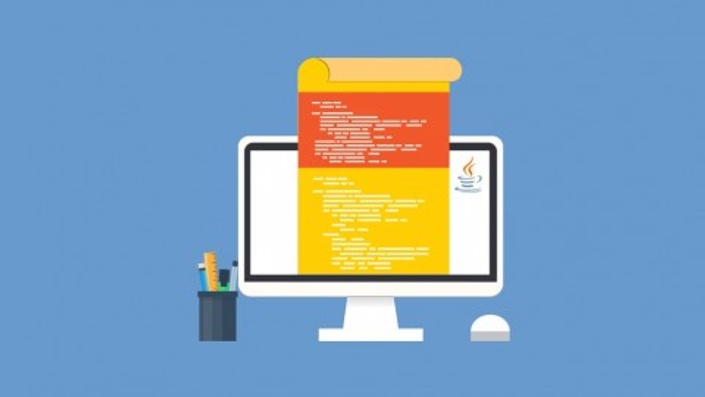 Fundamentals of Java Programming
From installation to your first program
Have you ever wondered how all those cool applications and games around the web are made? The answer is: Java. Java is the most commonly used programming language in the world. Get started learning Java today, and in a few days with this Java Tutorial for Beginners you'll be a pro. To make your life a bit easier, you will learn Java from scratch using the NetBeans environment.
Java allows you to play online games, chat with people around the world, calculate your mortgage interest, and view images in 3D, just to name a few. It's also integral to the intranet applications and other e-business solutions that are the foundation of corporate computing.
This course is the beginning portion of a larger course called Learn Java from Scratch, where you can learn many more beginner's topics, as well as intermediate and advanced topics.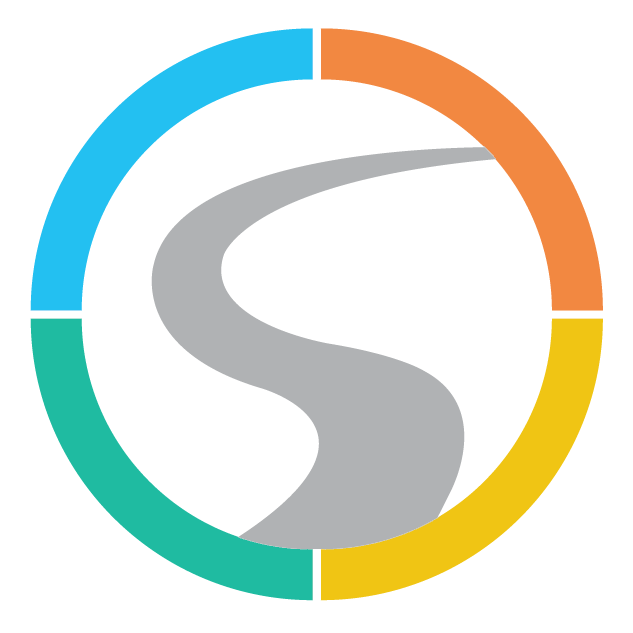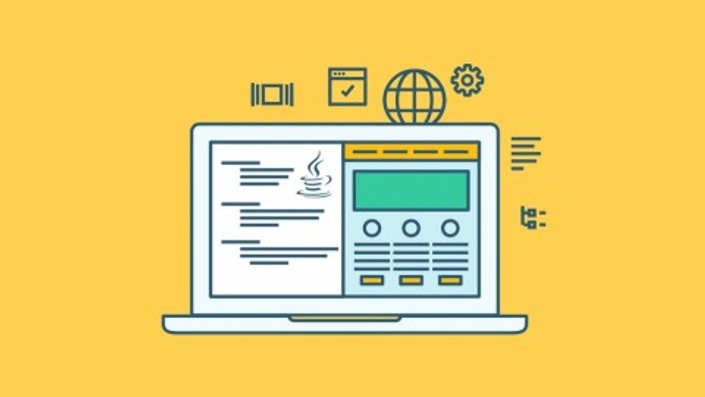 Intermediate & Advanced Java Programming
Object Oriented Programming to advanced networking
Take your Java skills to the next level and start building real applications.
There are lots of Java for beginners courses out there. This course will take your basic Java programming skills and teach you how to implement them in the real world. Learn object oriented programming and build real Java applications.
Source codes are included for each lecture.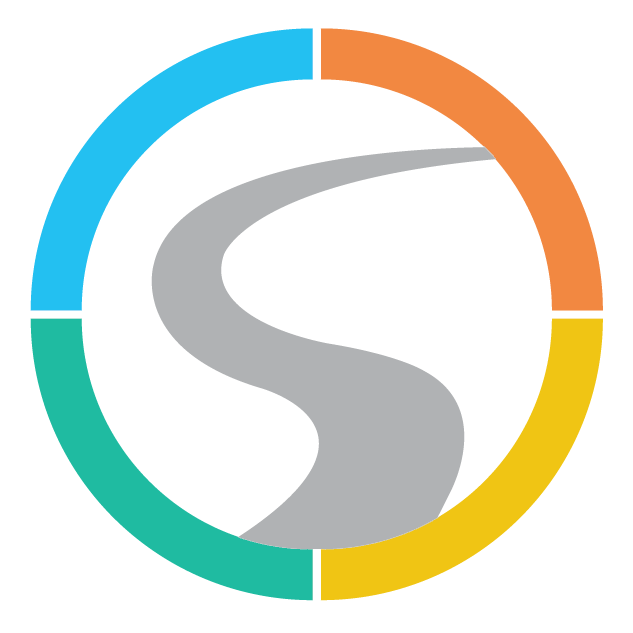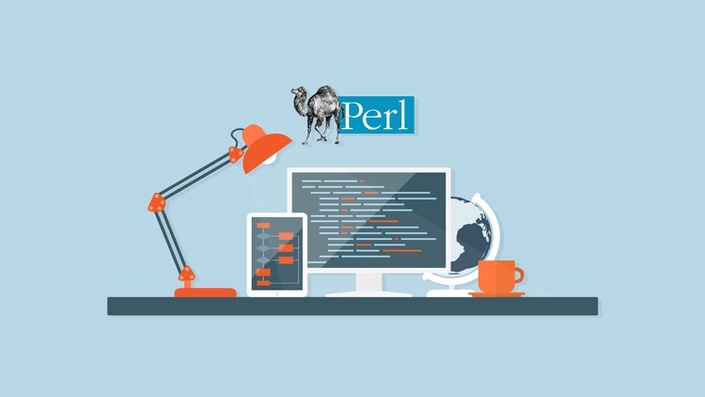 Perl Programming for Beginners
Use Perl for analysis and reporting
The world of programming has become almost saturated with different languages, all created for different purposes but developed for use in multiple applications. For those just delving into the world of programming, this can be a little overwhelming. Luckily, there are plenty of languages that are simple to learn, highly versatile to use, and make a great starting point for gaining fluency in the coding universe. Perl is one of those languages, and this course will teach you everything you need to know.
Perfect Perl the Easy Way
Work with different data types including strings, numbers, variables and user input
Create and use array, subroutines, hashes, and regular expressions in Perl applications
Gain a conceptual understanding and practical skills to construct your own levels
Become competent with the Perl language family and its use in various applications
Prepare a foundation of knowledge for learning other more complex languages.
Become an Expert in Perl Applications
This course has been specifically designed for those who have an interest in programming, but still consider themselves to be beginners. Those who already have programming experience but want to learn the basics and concepts of Perl will also find it perfectly suitable.
With over 70 lectures and 7.5 hours of content, this is a true crash course that will get you up to speed in no time. You'll get to grips with Perl fundamentals and design a Perl application, as well as creating automated applications that do the work for you and advanced text analyser applications. But don't worry – you'll work from the bottom up and progress at a pace that suits you, starting off with installation and creating more complex applications with each stage.
Along the way you'll pick up various Perl fundamentals like scalar data, arrays and lists, subroutines, input and output, hashes, and regular expressions before tackling your final project. By the end of the course, you'll be ready to use Perl in a wide range of real world applications.
Tools Used
Perl is a family of general purpose dynamic programming languages originally developed for text manipulation. Over time it has undergone many expansions and revisions and is now used for everything from system administration to GUI development. As it borrows elements from many other programming languages, it makes an excellent jumping-off point for those just beginning to expand their knowledge of programming.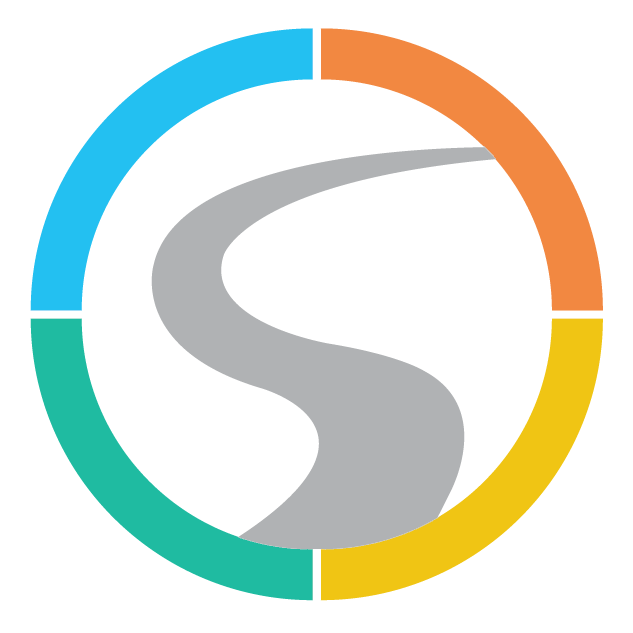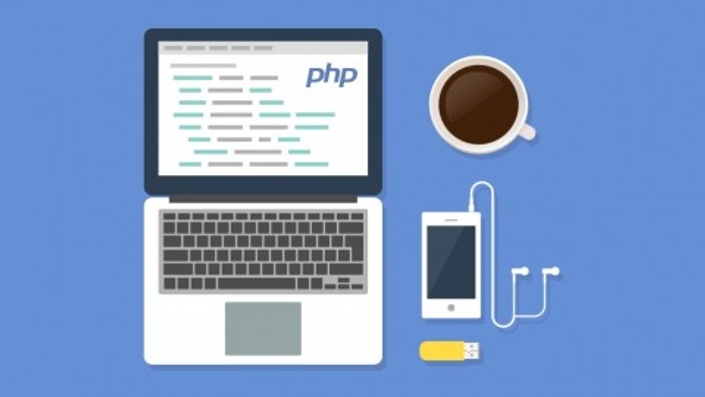 Learn PHP Programming From Scratch
Use PHP for web development
Do you want to be a web developer? Do you need to brush up on your PHP skills? Then you're in the right place!
This is the most comprehensive PHP course . You will learn everything from the basics to more advanced PHP programming using real world examples and sample projects.
Check out the free sample videos to get a free taste of PHP!
This course is updated regularly with new content and new projects to work on, so even if you get through the entire course, there will always be more the next time you log in.
What Is PHP?
PHP is an open source (free) scripting language that allows you to create dynamic websites and work with servers. PHP is now used on over 20 million websites and over 1 million servers worldwide.
About the Author
Alex Garrett is a PHP development stud, and has a great voice to boot!
Alex wished to learn PHP himself but had to run from pillar to post to find relevant information. Well, now he has all the relevant information consolidated! He strongly believes that tutorials that have real application are more helpful, so he creates his video tutorials based on projects.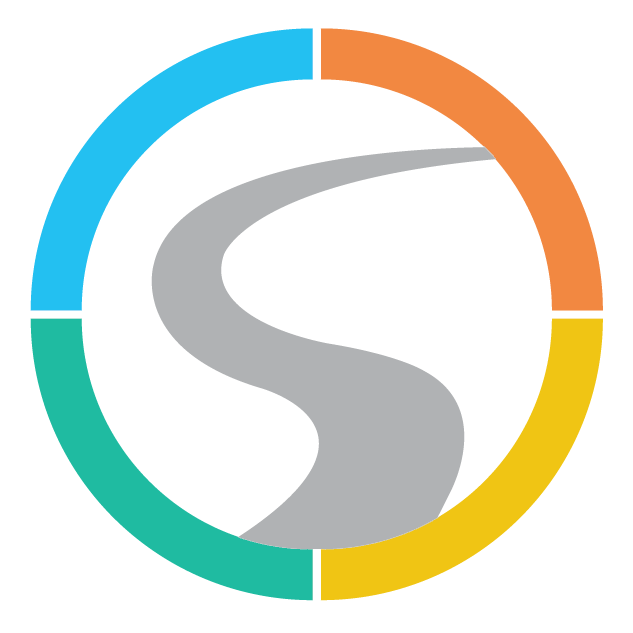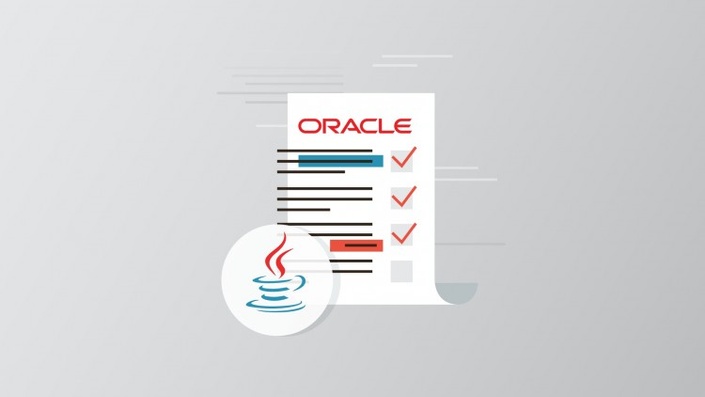 Oracle Java SE7 Programmer Level 1 Certification
Concepts, fundamentals and details
Java is the number one development platform in the world, running on 97% of desktops. So it's no surprise that Java programmers are some of the most sought after by employers. A java certification course adds bonafide credentials to any resume, and is a sure fire way to strengthen your skills and employment prospects.
Everything you need for Java Certification
Over 62 lectures and 2.5 hours of content
Solve programming problems using decision constructs, loop constructs, data types, classes, objects and inheritance
- Learn all the necessary content to pass Oracle's Java Programmer Level 1 Exam
- Follow the exact curriculum used by Oracle to prepare developers for the exam
- Gain proficiency at Java from beginner to intermediate levels
- Tackle real world problems both for practice and entry-level employment
- Get Java Certified Now
This course is specially designed for beginning or intermediate Java programmers, particularly those wishing to pass the Java Programmer Level 1 Certification exam. You'll follow the same curriculum used by Oracle, the biggest computer technology corporation in the world, by working on a different practice file for each section. You will be a coding example with a specific problem to solve, with a separate file revealing the solution. The practice files will not only help you understand the material, but will give you first-hand problem solving experience too.
You will begin with a brief introduction to the very basics of Java, before moving on to implement simple concepts like variables, data types, etc. As your knowledge strengthens you will move on to object oriented programming, learning about polymorphism and encapsulation and how to apply them to relevant situations. During the final stages of the course, you will learn how Java handles errors and exceptions, how to catch them, how and where they affect your code, and how to resolve them.
On completion of this course, you will have gained a very valuable and much sought after skill set; solving coding and programming problems by implementing the concepts learned on the course, and more importantly, correctly applying them. You will be fully prepared for your Java SE7 Programmer Level 1 Exam too.
Tools Used
Java Development Kit (JDK): JDK is a software development kit used by the Java platform. Released under public license, it's free to use and comes in a variety of implementations; Java SE, Java EE, Java ME. It runs on Solaris, Linux, Mac OS X or Windows.
NetBeans IDE: Netbeans IDE is an open-source integrated development environment. It supports development of all Java application types, running in conjunction with the various implementations of Java Development Kits; Java ME, Java EE, Java SE, and so on.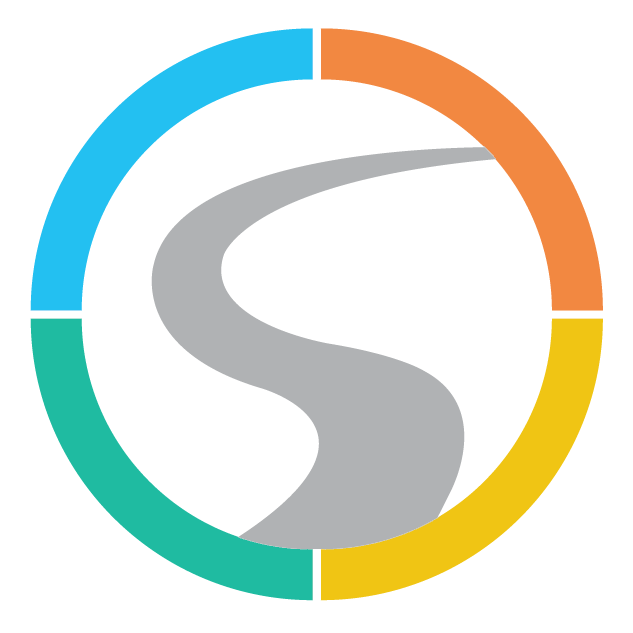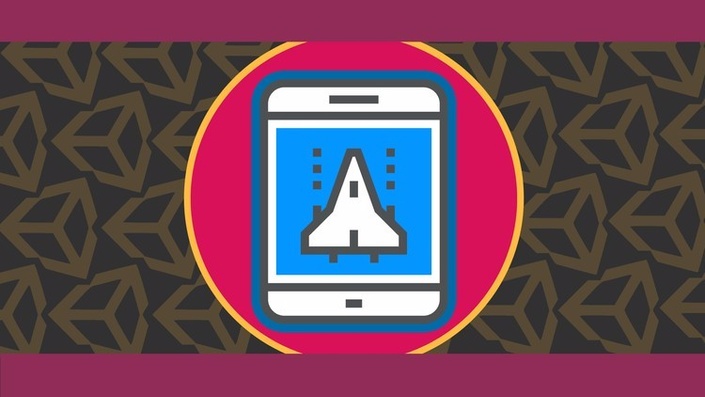 Game Development with Unity 5
Quickly build stunning multi-platform games
Game development is an ever changing, constantly improving, and highly dynamic area to work in. Things are on the move constantly, and if you're not careful you can get left behind. That's why it's important to keep your skills at the top level and to familiarise yourself with the latest tools and programs out there. This course will do just that by getting you up to speed with Unity5, the newest version of one of the industry's leading development engines.
Become a Unity 5 Developer
Build your first functioning game in 60 minutes
Create more complex games as your skills improve
Increasing levels of complexity to cater for both beginners and experienced developers
Grasp game development fundaments in a practical way
Gain practical skills than can instantly be used in the real world
Learn the Secrets of Unity 5 Game Development
Whether you're completely new to game development or have gained some experience developing games with Unity already, this course is for you. With 85 lectures and 9.5 hours of content, it takes starts off at beginner level and advances up to more complex projects.
This course goes beyond merely explaining or showing you how everything works; you'll be shown how, and then you'll do it for yourself. As you progress through the course you'll create three games of increasing complexity; a trivia game to demonstrate programming basics and show you the Unity user interface, followed by a 2D platforming game, and to finish, first person shooter game complete with visual effects and artificial intelligence.
By creating these games, you'll learn all about scripting and user interface including questions and answer options, creating different levels, adding audio, freezing game play, building scenes, learning Nav Mesh, character and object movement, and game narrative, among other things.
This course emphasises coding and development, and is suitable for anyone who wants to learn to develop games or learn how to code. To start this course, you will need to have Unity installed on your computer; we'll show you everything else from there.
About Unity 5
Unity is a games engine used to create and develop 2D and 3D games and interactive experiences. It is fast becoming the industry standard for creating multiplatform games. Unity5 is the latest version of the tool, and includes a number of advanced powerful features such as a 64-bit editor, frame debuggers, graphics command buffers, and more.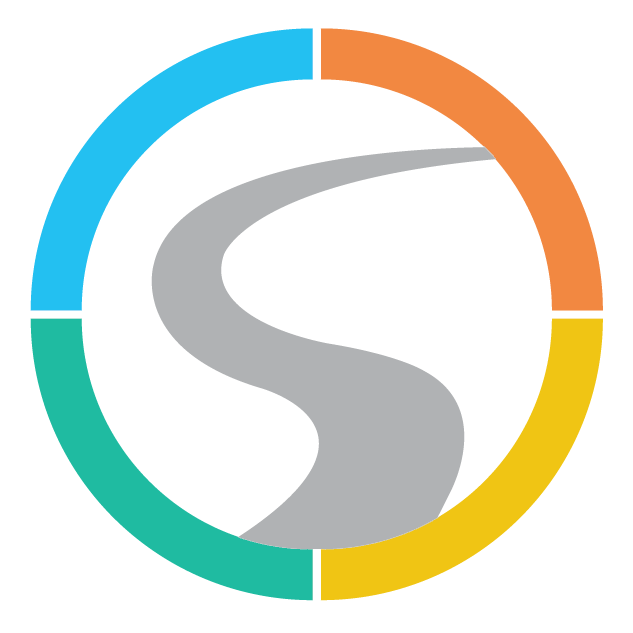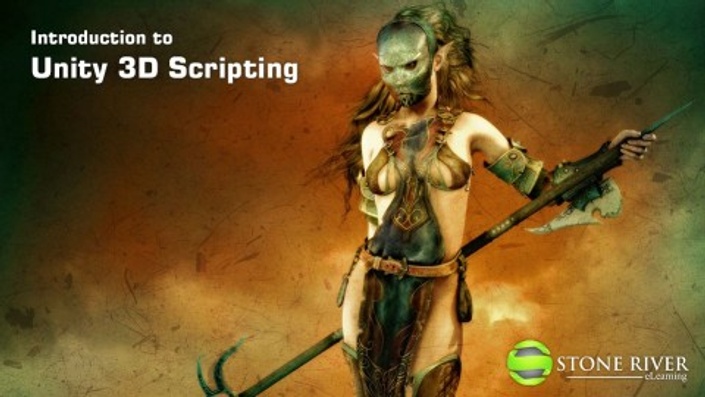 Introduction to Unity 3D Scripting in C#
Learn the basics of coding video games with Unity 3D.
Includes:
Lifetime access
30 day money back guarantee!
Available on all mobile devices
Certificate of Completion
This course discusses Unity Scripting. It includes several tutorials on game script creation and coding. This course is aimed at beginning coders and intended to teach you the basic coding you need to know to start creating games.
If you have some coding knowledge, this course will still be helpful as it relates coding to how it is used in game development today.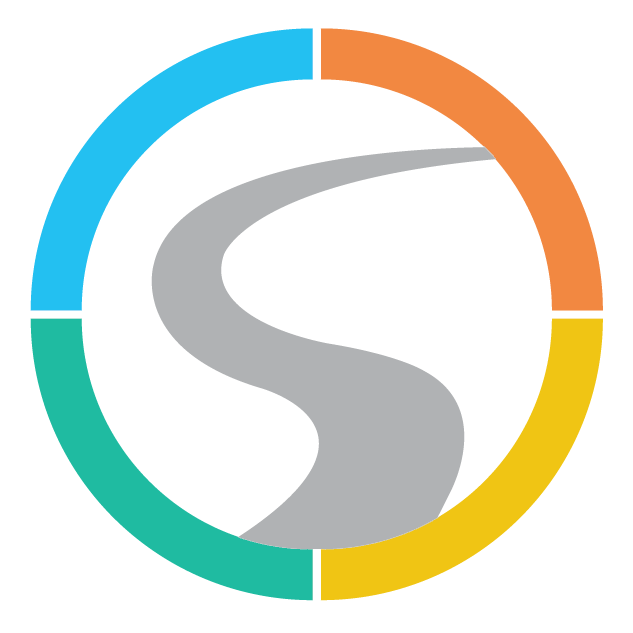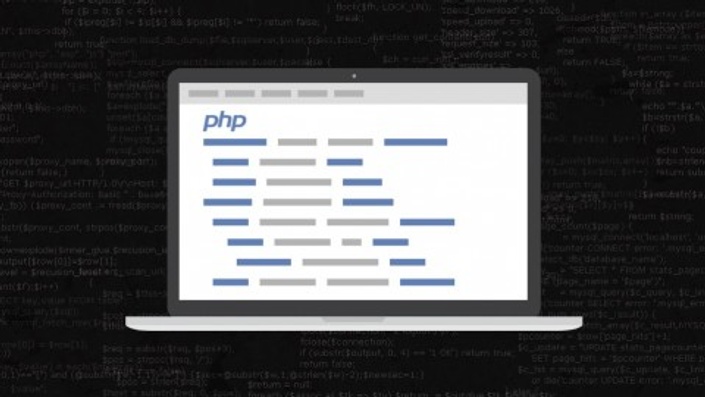 Learn PHP Model View Controller Pattern (PHP MVC)
MVC is important for all PHP developers to know
In this course you will learn how PHP Model View Controllers (PHP MVC) work and how to create one yourself.
Using the open source and well documented PHP MVC Project as a starting point, you will learn how to incorporate Model View Controllers into your development and solidify your skills by building your own MVC based framework.
What Is Model-View-Control?
The Model-View-Control (MVC) pattern, originally formulated in the late 1970s, is a software architecture pattern built on the basis of keeping the presentation of data separate from the methods that interact with the data. In theory, a well-developed MVC system should allow a front-end developer and a back-end developer to work on the same system without interfering, sharing, or editing files either party is working on.
Even though MVC was originally designed for personal computing, it has been adapted and is widely used by web developers due to its emphasis on separation of concerns, and thus indirectly, reusable code. The pattern encourages the development of modular systems, allowing developers to quickly update, add, or even remove functionality.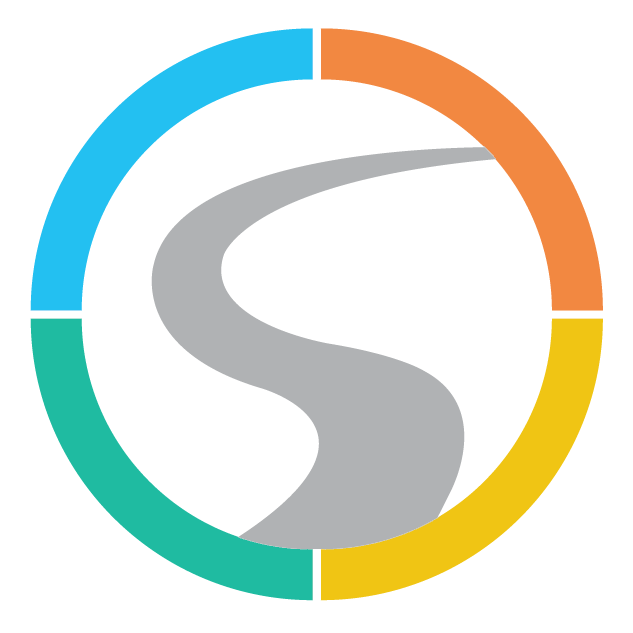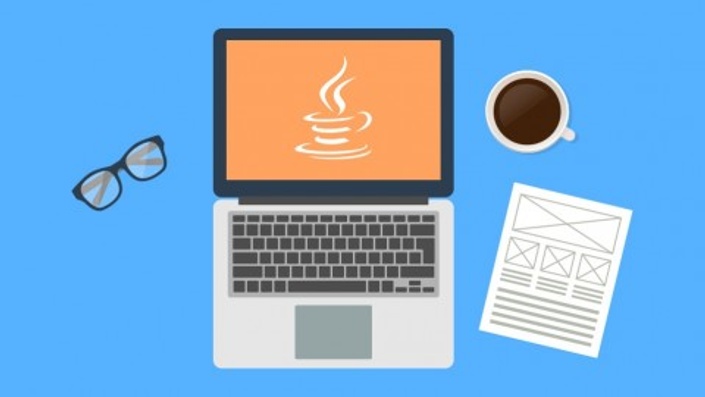 Learn Java From Scratch
Includes beginner, intermediate and advanced Java programming
Have you ever wondered how all those cool applications and games around the web are made? The answer is: Java. Java is the most commonly used programming language in the world. Get started learning Java today, and in a few days with this Java Tutorial for Beginners you'll be a pro. To make your life a bit easier, you will Learn Java from Scratch using the NetBeans environment.
Java allows you to play online games, chat with people around the world, calculate your mortgage interest, and view images in 3D, just to name a few. It's also integral to the intranet applications and other e-business solutions that are the foundation of corporate computing.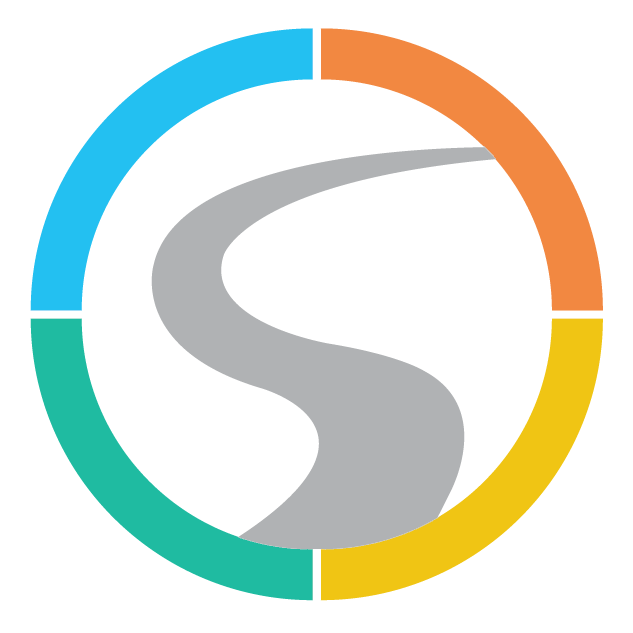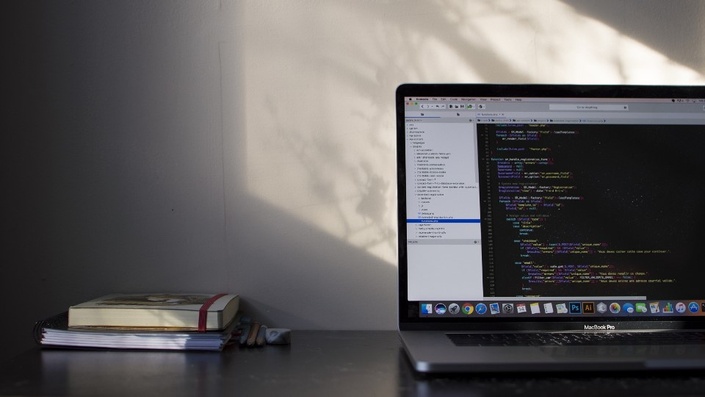 Programming for Beginners Bundle
If you're interested in becoming a programmer but don't know where to start, this course bundle is perfect for you.
In this bundle you'll learn the same programming languages that nearly all new programmers start with, including Python, HTML5, C, JavaScript and more. You'll also learn coding best practices so you can write clean code from the start, and learn how to use a GitHub repository to store new versions of your code.
Any new programmer who completes these courses will find it very easy to learn any other programming challenge successfully. Don't wait any longer to learn coding. Start today.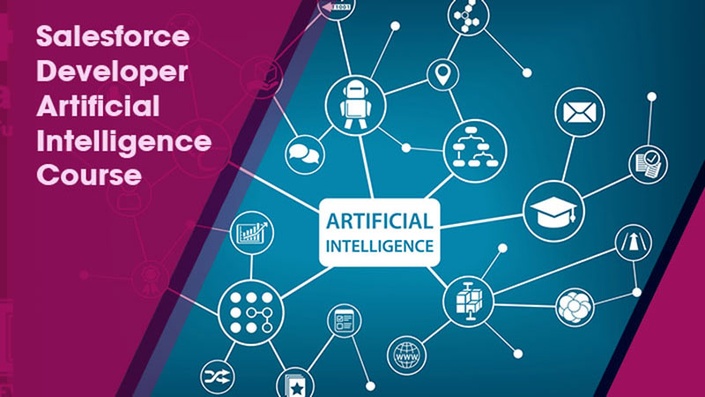 Salesforce Developer Artificial Intelligence Course
Sales Force Developer Artificial Intelligence, Apex Programming, and Analytics Hand-on Training - Learn AI Skills!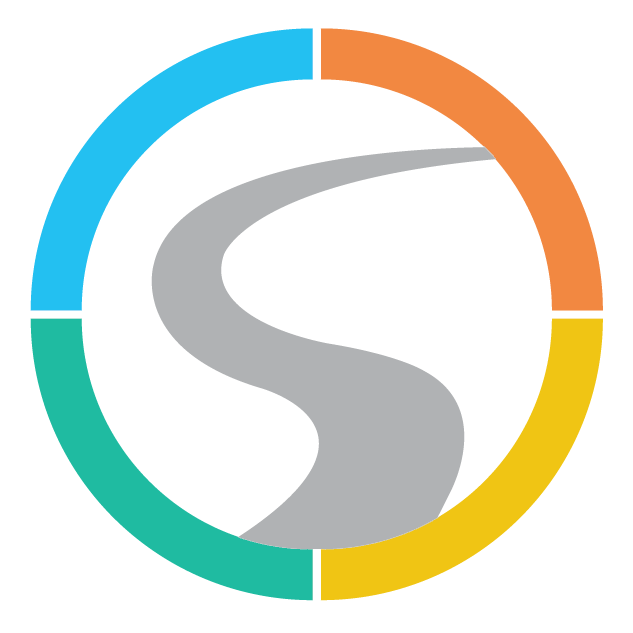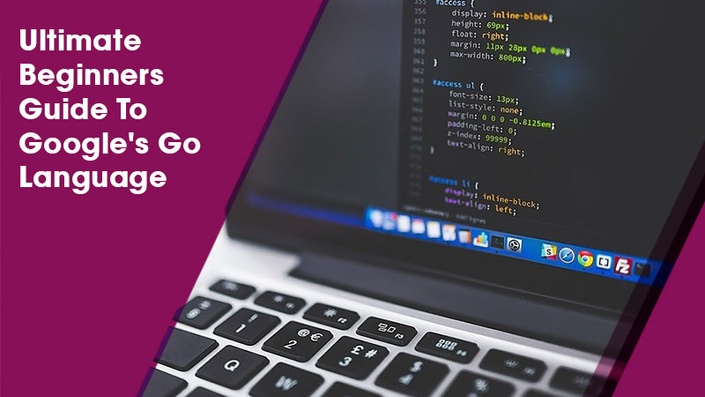 Ultimate Beginners Guide To Google's Go Language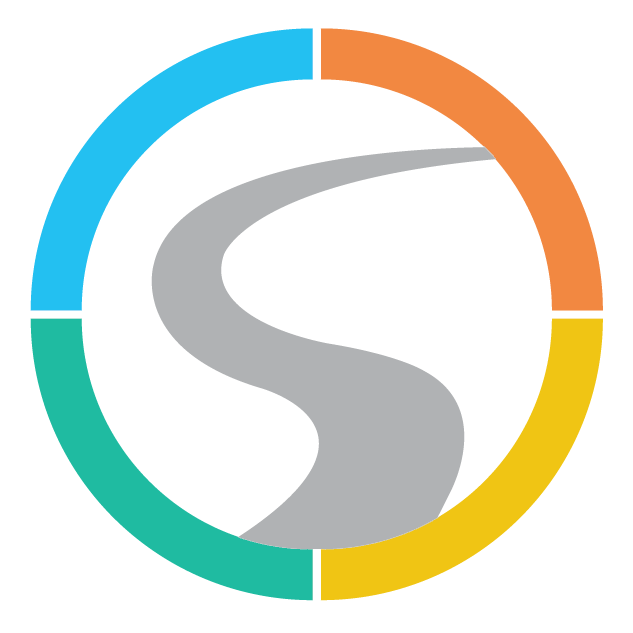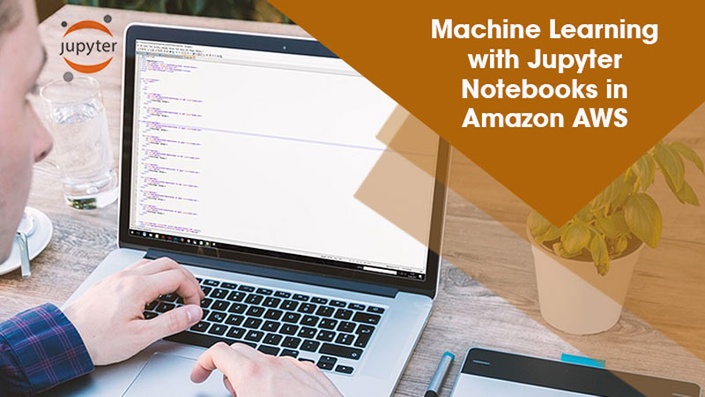 Machine Learning with Jupyter Notebooks in Amazon AWS
A comprehensive look into Machine Learning using Dynamic Programming, Python and SageMaker service offered by Amazon AWS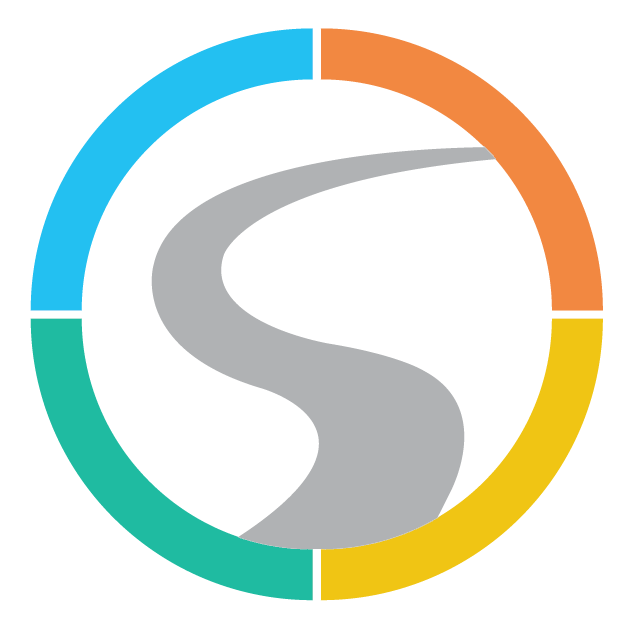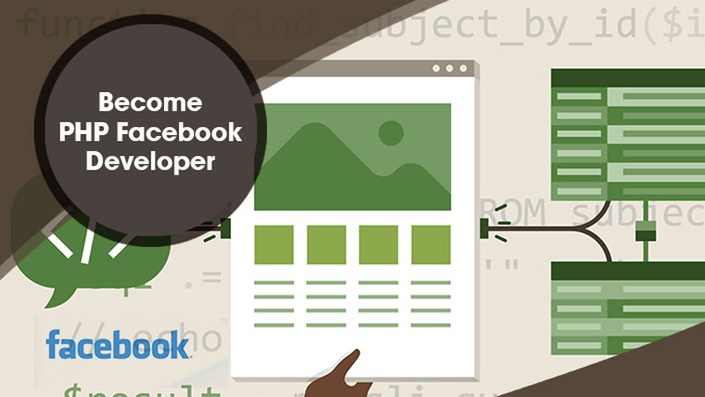 Become PHP Facebook Developer
Using Facebook Account Kit, learn how to become a Facebook developer using PHP programming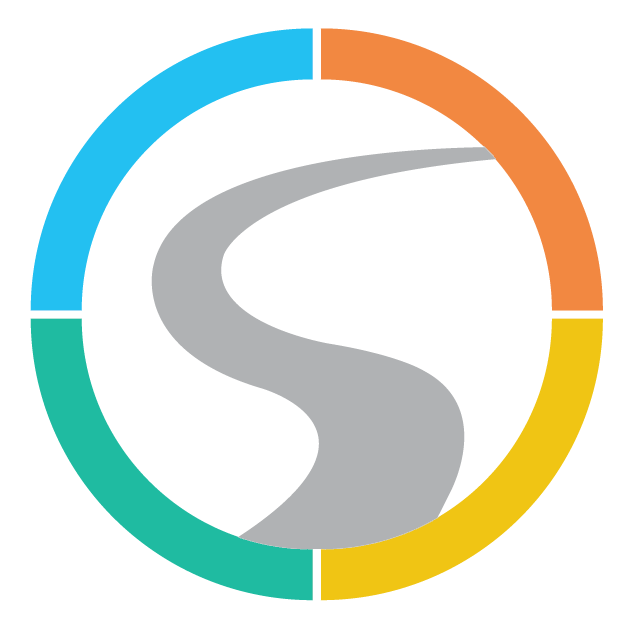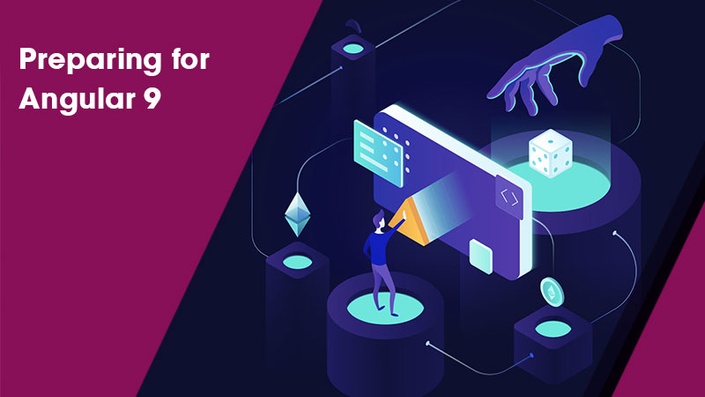 Preparing for Angular 9
What you should need to know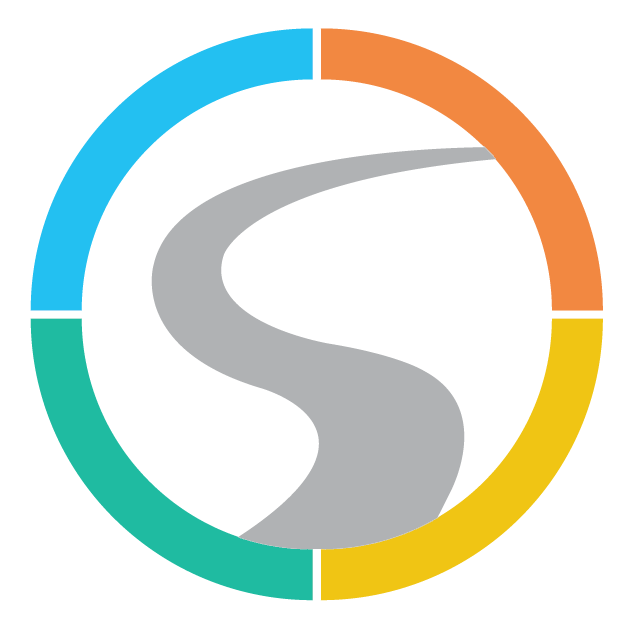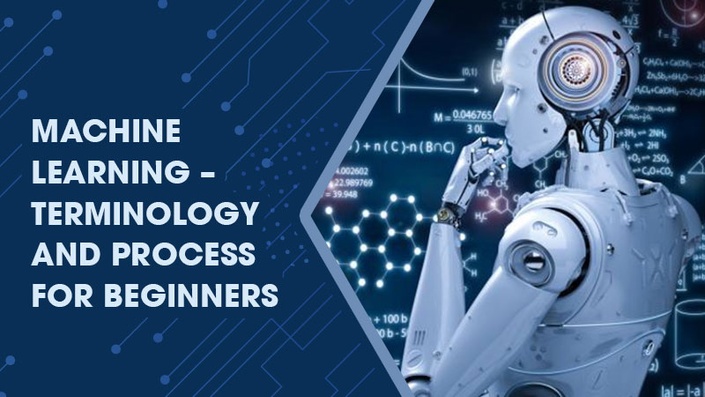 Machine Learning Terminology and process for beginners
Learn Machine Learning Terminology & Process and gain solid understanding along with hand-on labs. Master 5 Steps of ML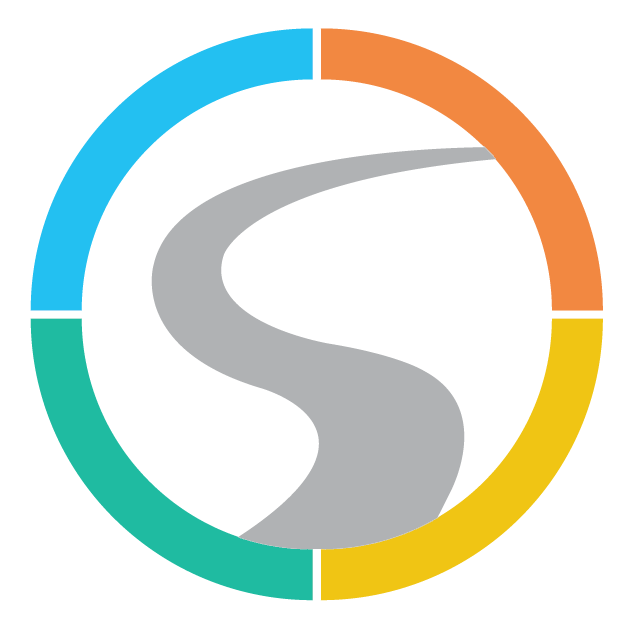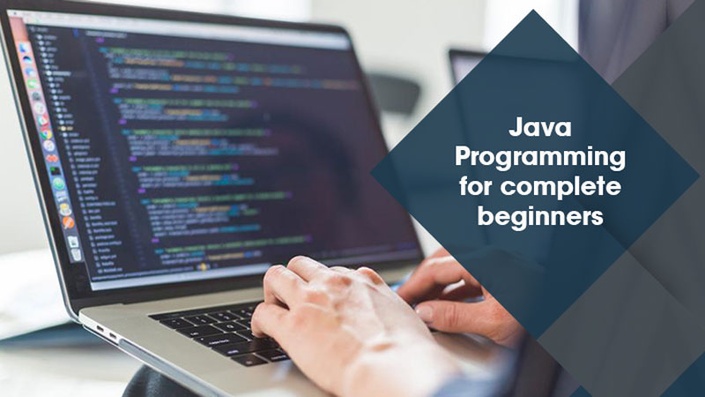 Java Programming For Complete Beginners Using Eclipse IDE
Learn Java Programming step-by-step, complete Java hands-on course for complete beginners using Eclipse IDE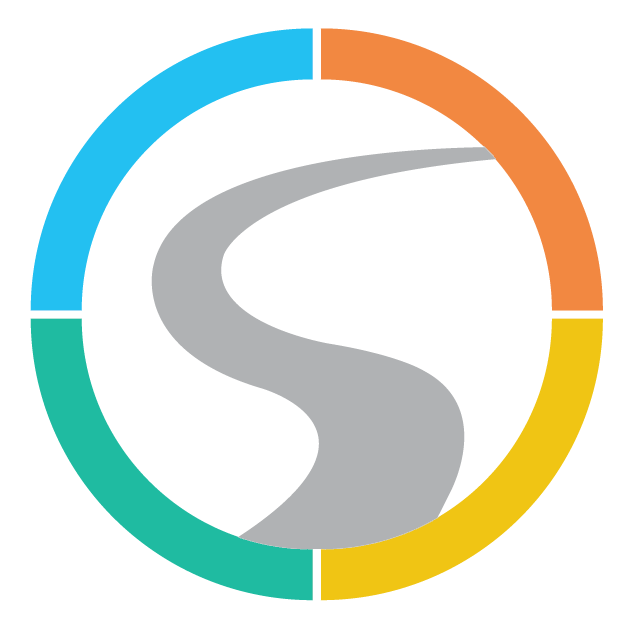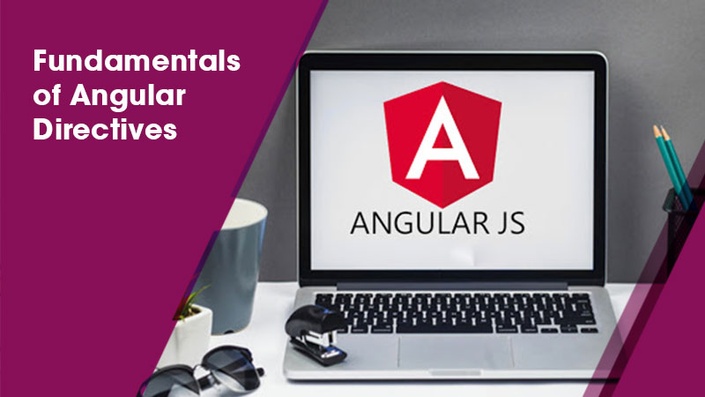 Fundamentals of Angular Directives
How to build modular applications using directives in Angular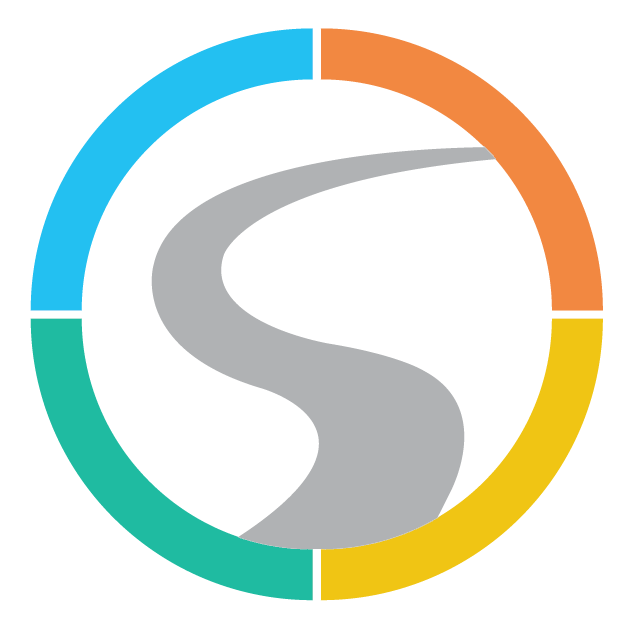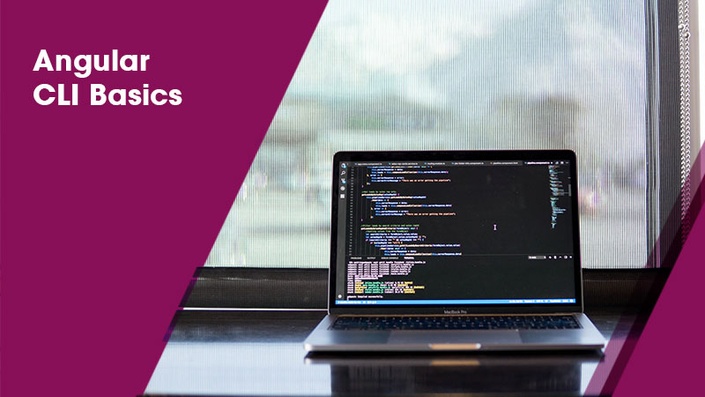 Angular CLI Basics
Learn CLI to become proficient in Angular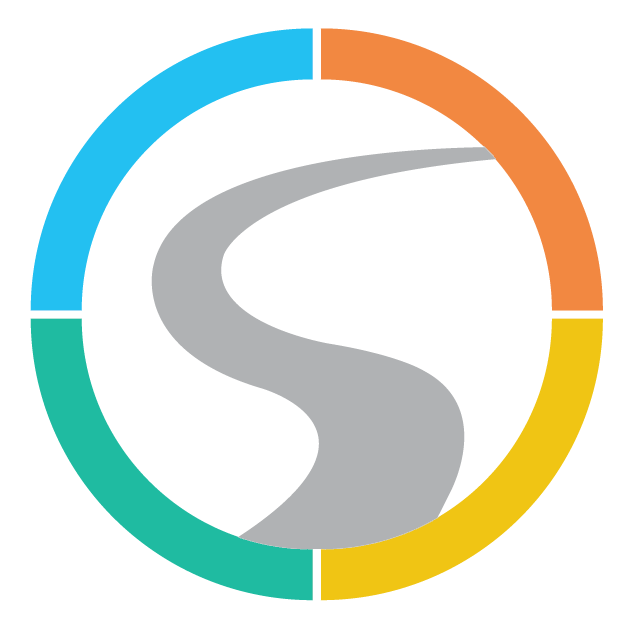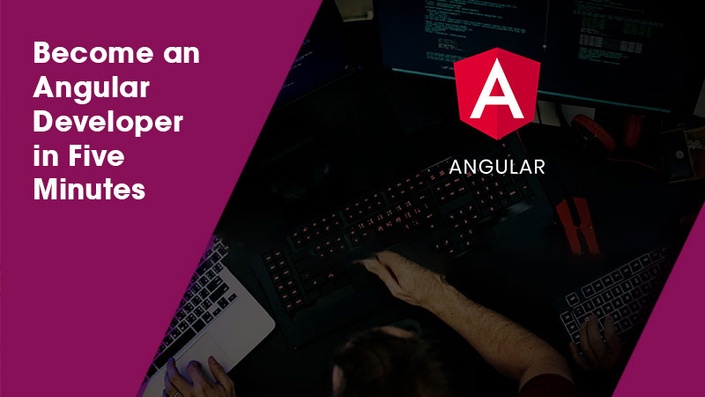 Become an Angular Developer in Five Minutes
Gain hands on experience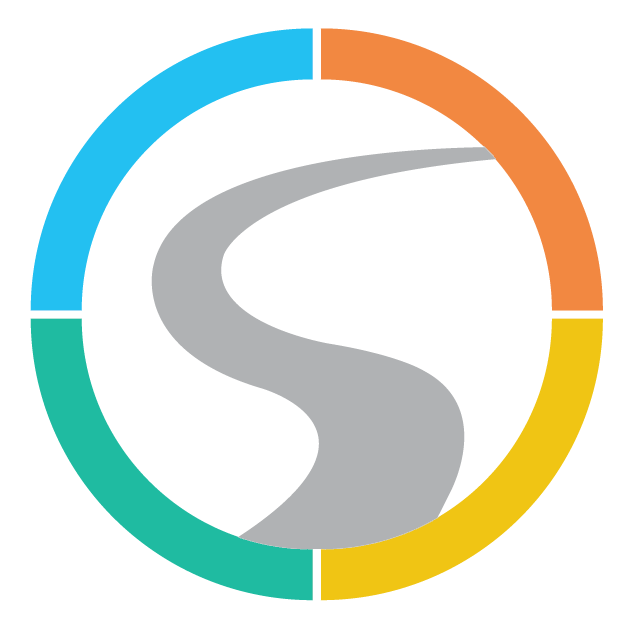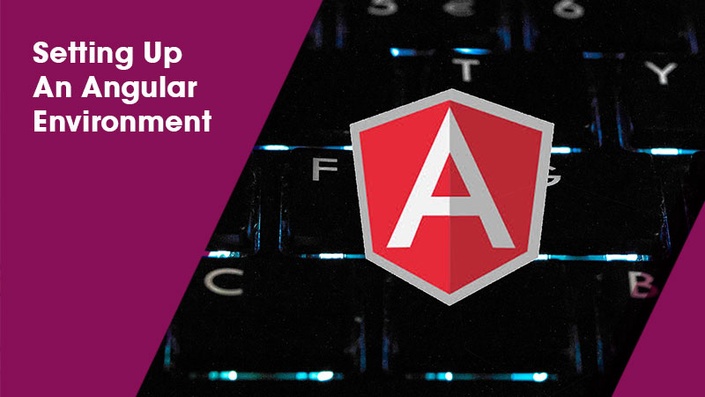 Setting Up An Angular Environment
Learn all the important parts of an effective development environment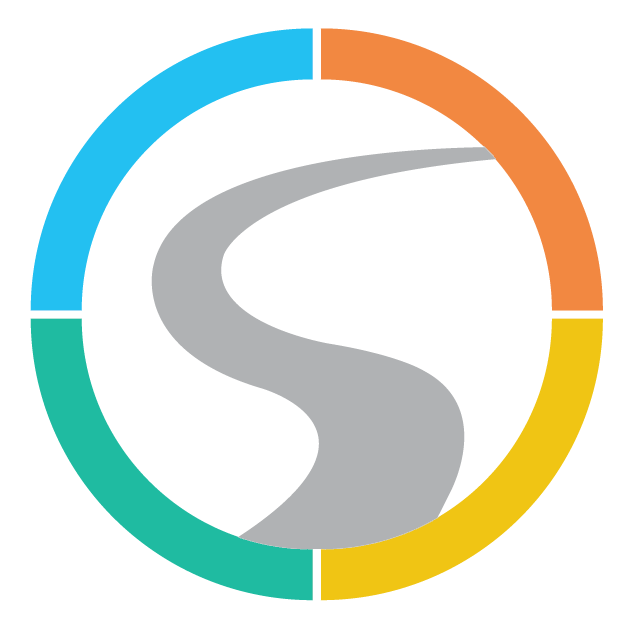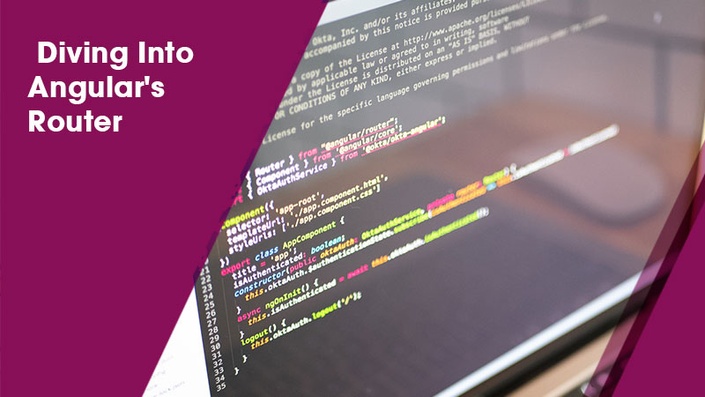 Diving Into Angular's Router
Gain in depth knowledge on routers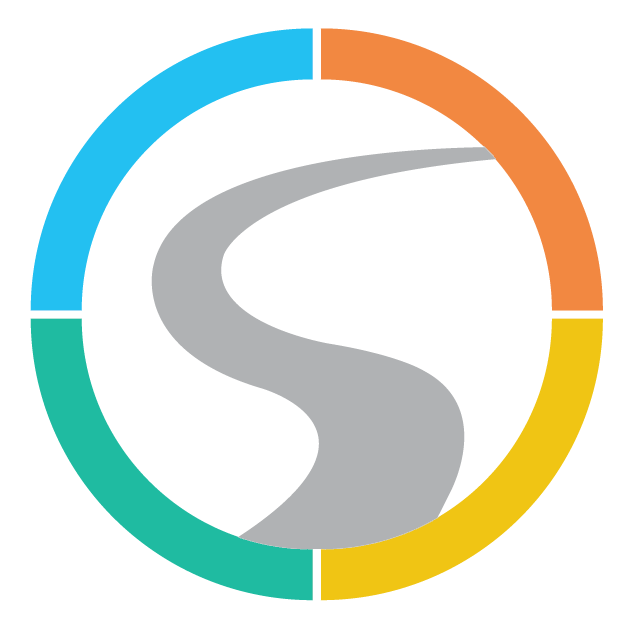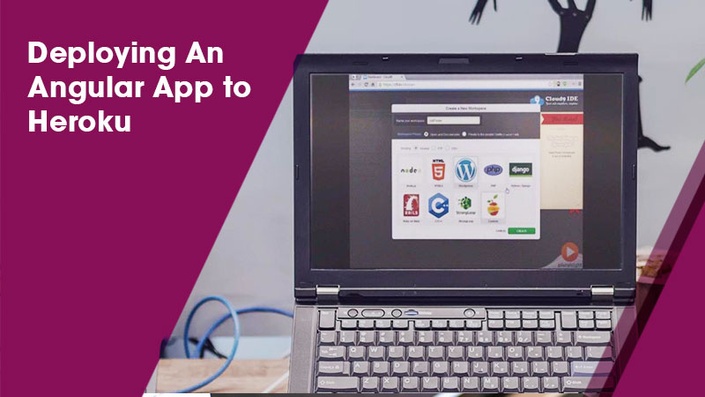 Deploying An Angular App to Heroku
Learn to deploy an Angular app to Heroku & manage it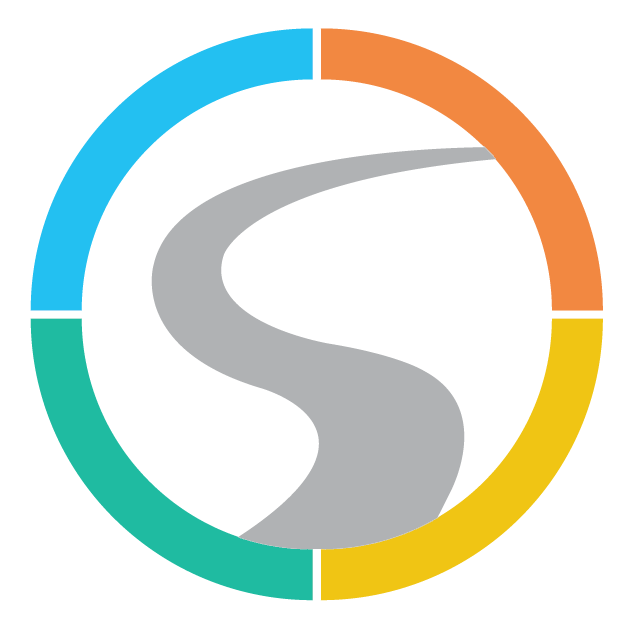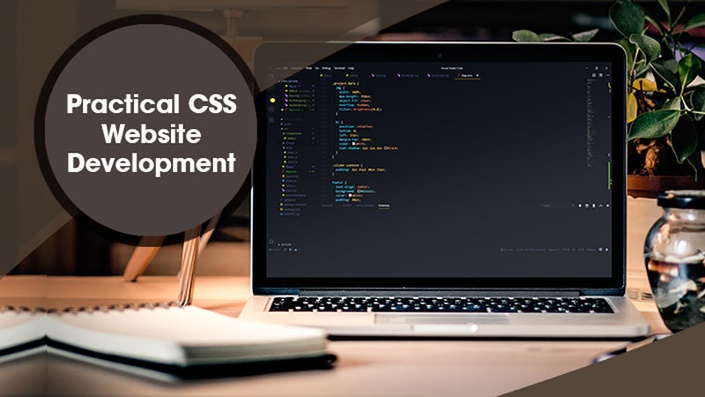 Practical CSS Website Development
Learn modern web design and techniques using CSS step-by-step from scratch including HTML5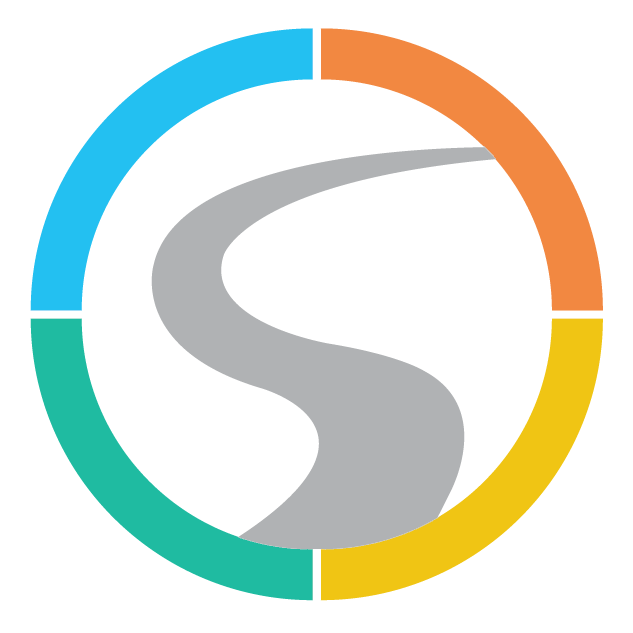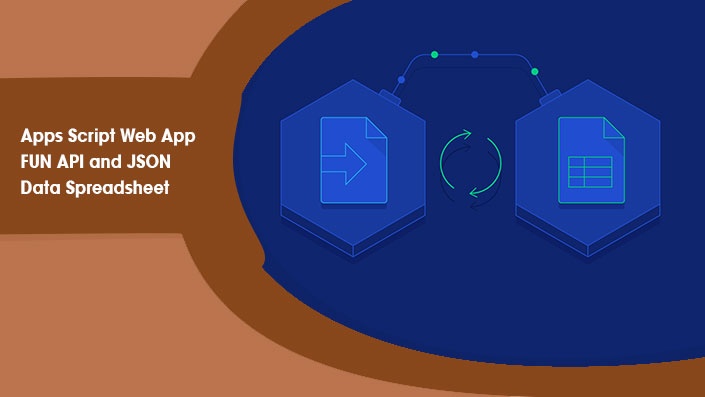 Apps Script Web App FUN API and JSON Data Spreadsheet
Output Spreadsheet data as a web app URL with JSON feed of contents of the Spreadsheet. Run code and customize endpoint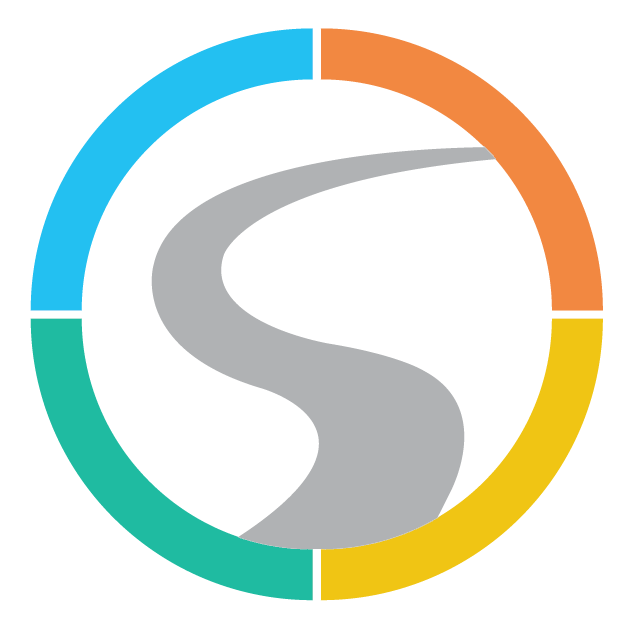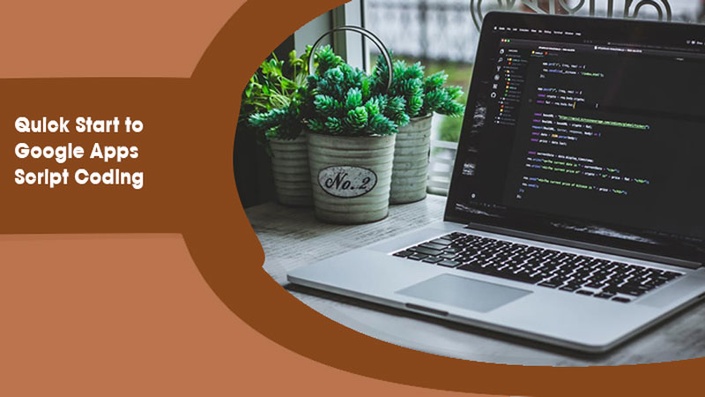 Quick Start to Google Apps Script Coding
Explore the basics of getting started with Google Apps Script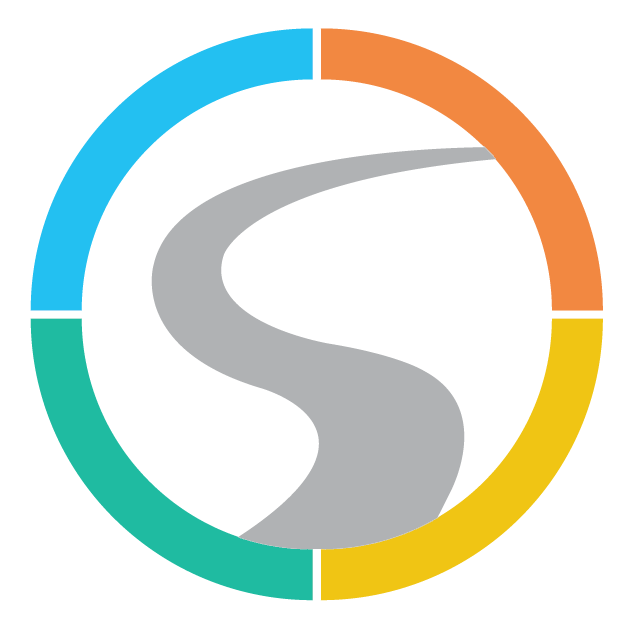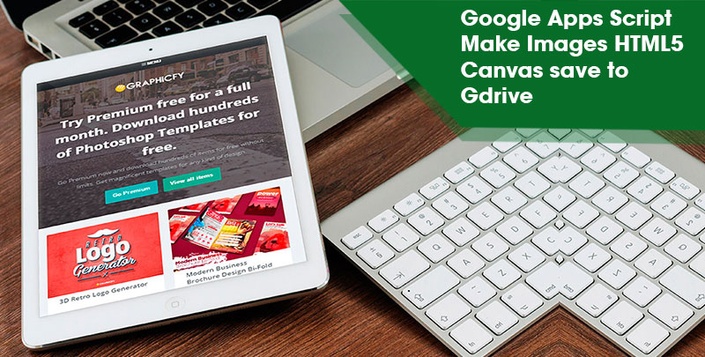 Google Apps Script Make Images HTML5 Canvas save to Gdrive
Using HTML5 Canvas upload images make customizations and save to your Google Drive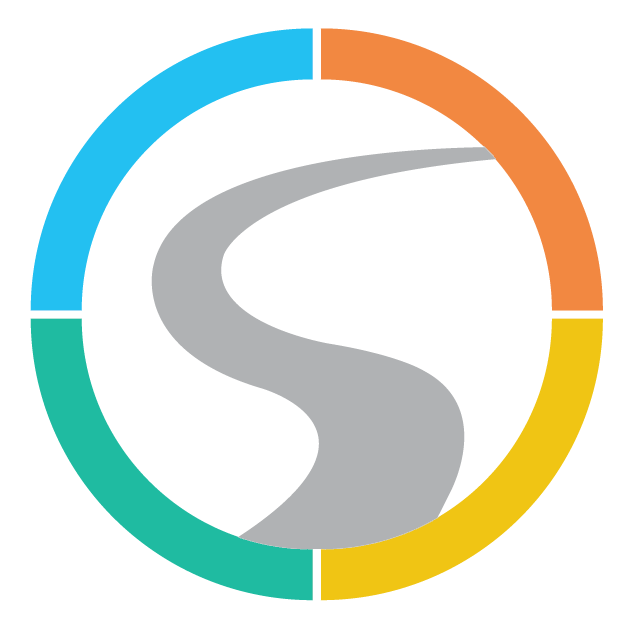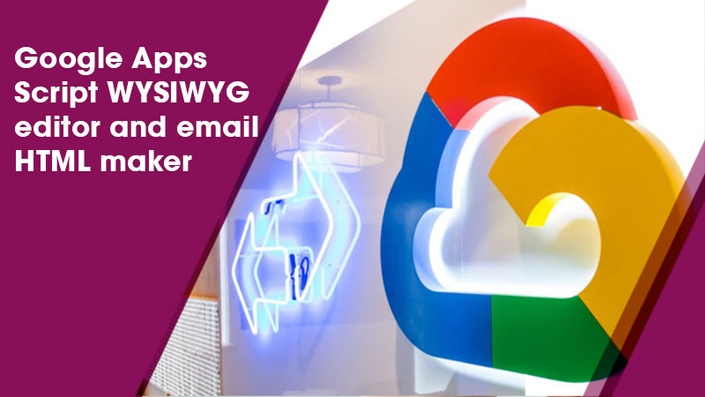 Google Apps Script WYSIWYG editor and email HTML maker
Create files and save them to GDrive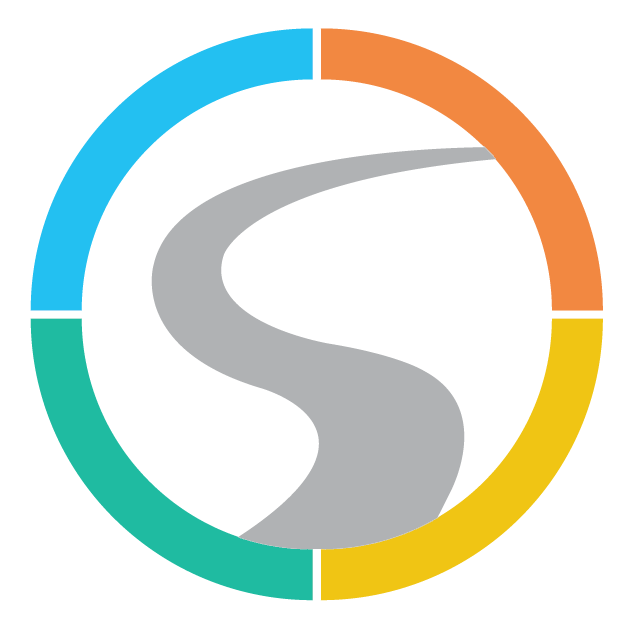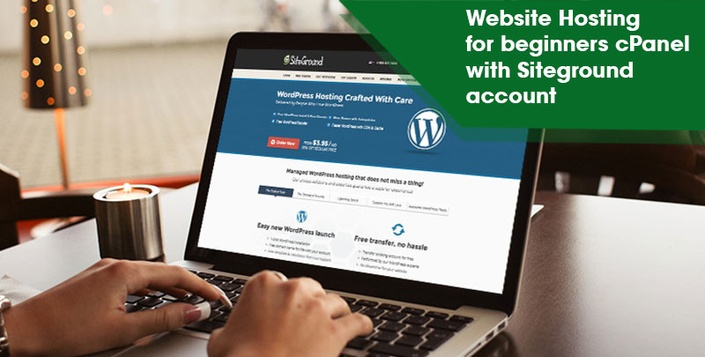 Website Hosting for beginners cPanel with Siteground account
Explore how you can get online create your first Website Hosting and get your own website URL using common cPanel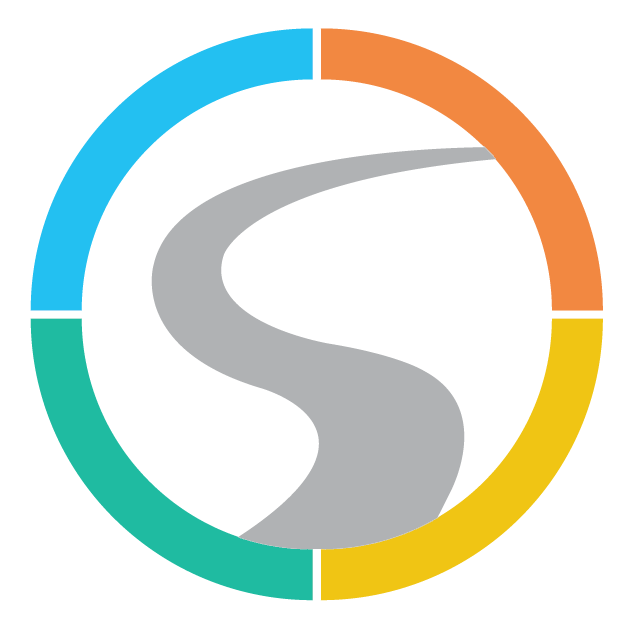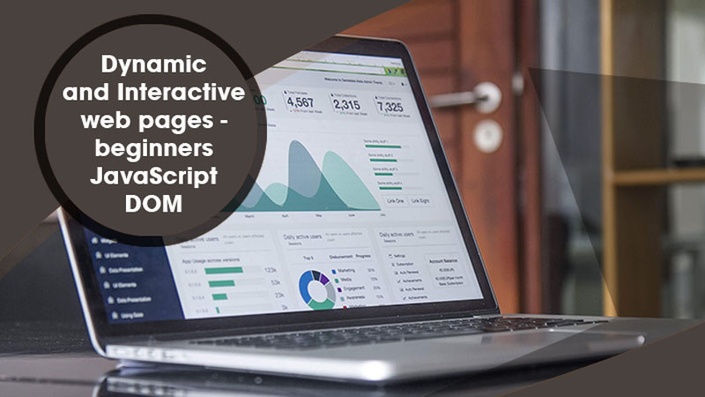 Dynamic and Interactive web pages - beginners JavaScript DOM
Learn to create Dynamic and Interactive web pages using JavaScript. JavaScript Document Object Model - For Beginners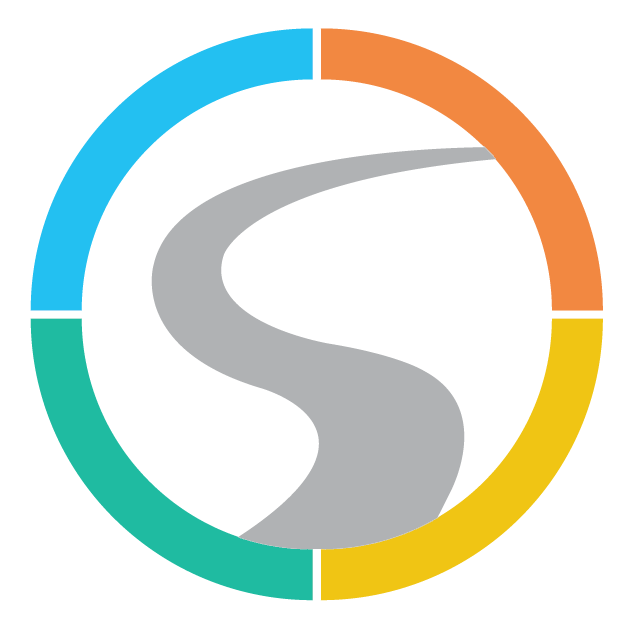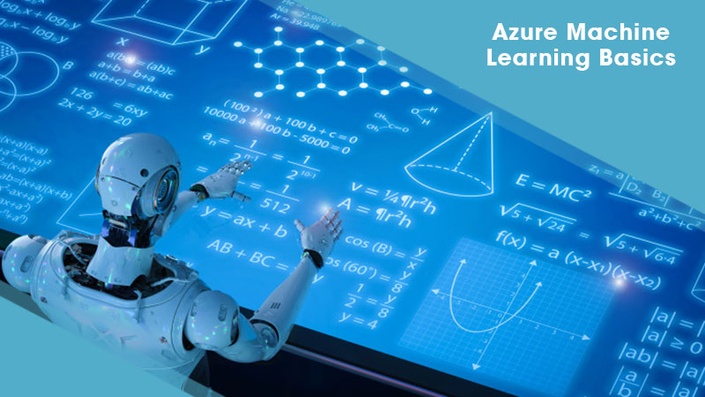 Azure Machine Learning Basics
Create your first Data Science experiment in Microsoft Azure using Machine learning (ML). Real world data analysis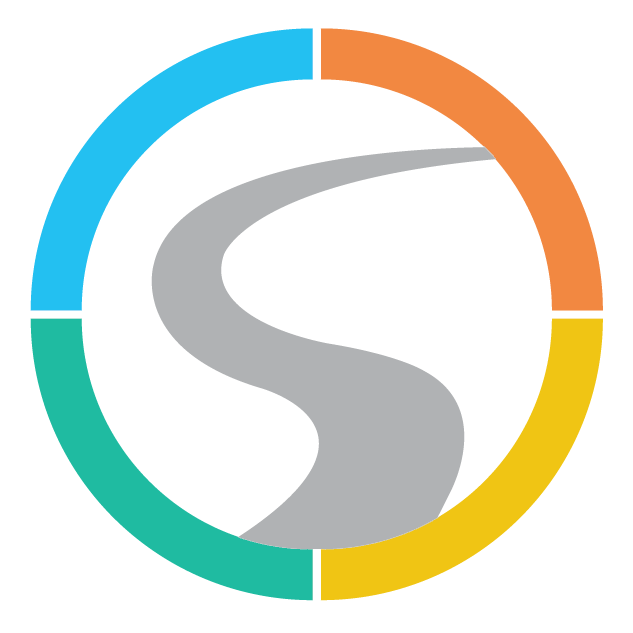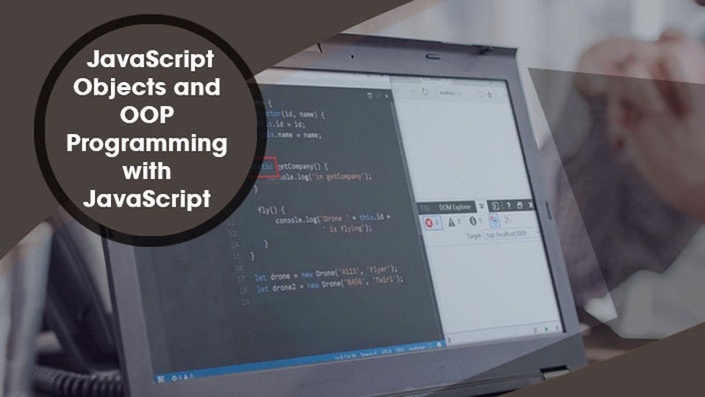 JavaScript Objects and OOP Programming with JavaScript
Use objects to create amazing things with JavaScript power up your applications OOP JavaScript coding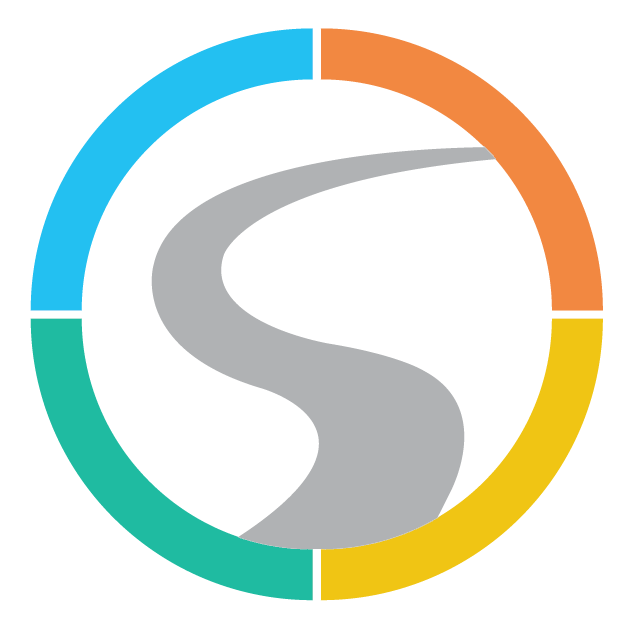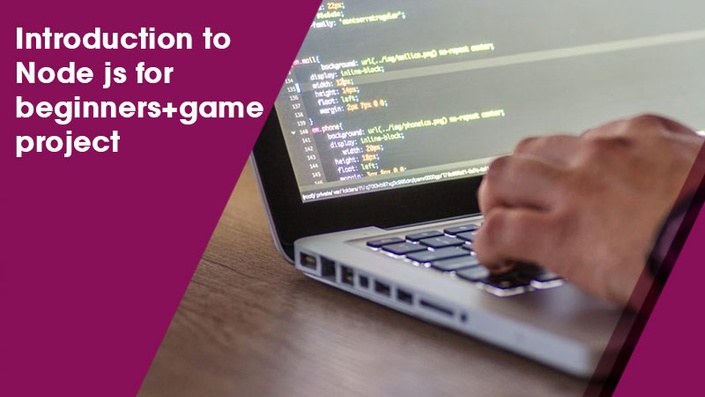 Introduction to Node js for beginners + game project
Explore how to apply NodeJS to make your web content come to life - explore the core foundations of NodeJS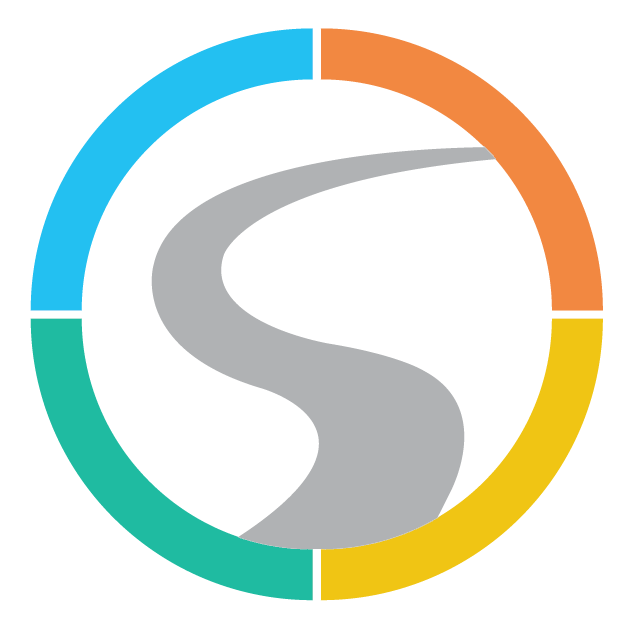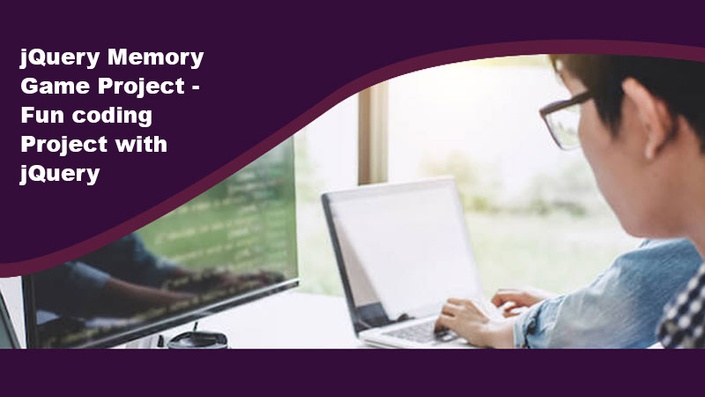 jQuery Memory Game Project - Fun coding Project with jQuery
Create a web based memory game from scratch using jQuery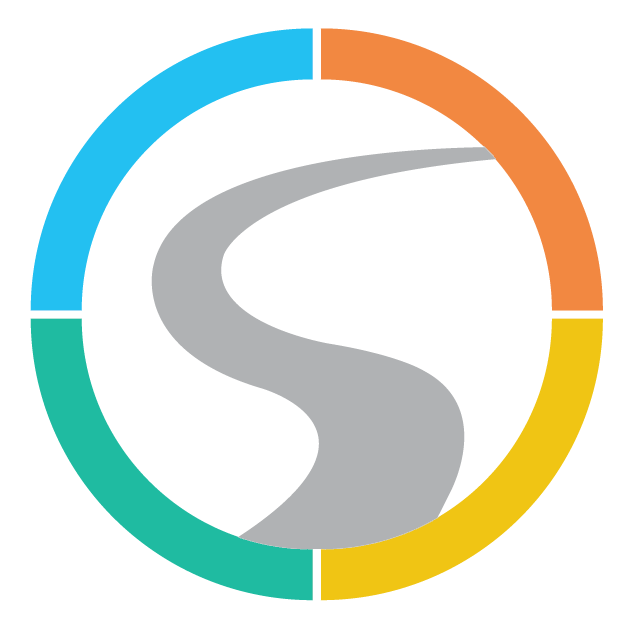 AS FEATURED ON