E-Learning technology courses online
Featured Courses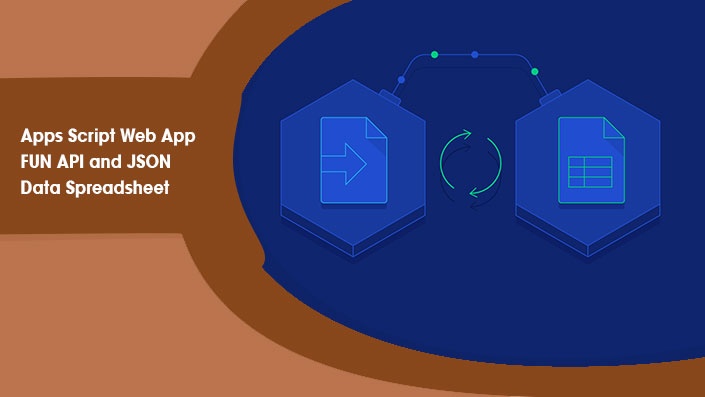 Apps Script Web App FUN API and JSON Data Spreadsheet
Output Spreadsheet data as a web app URL with JSON feed of contents of the Spreadsheet. Run code and customize endpoint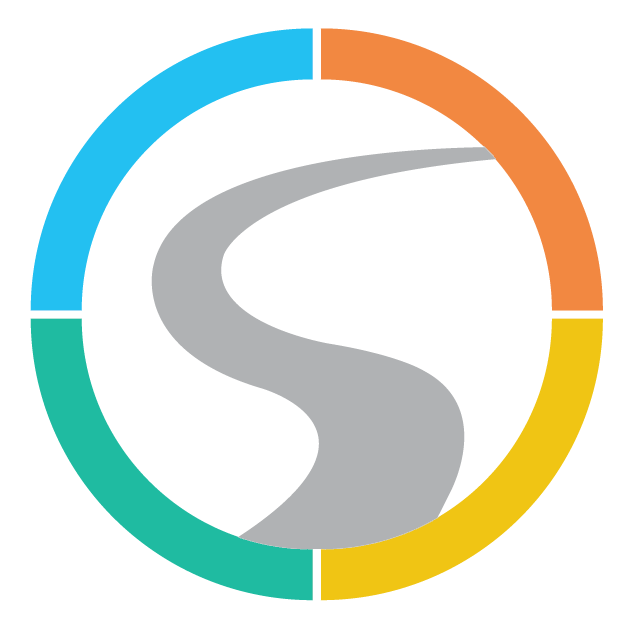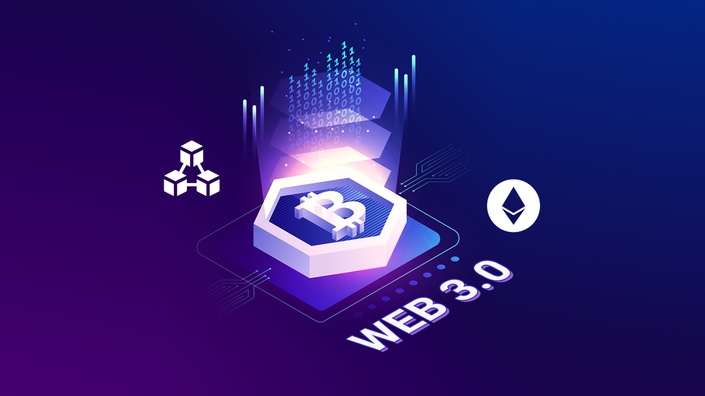 Web3 Fundamentals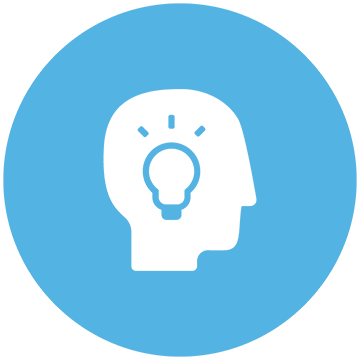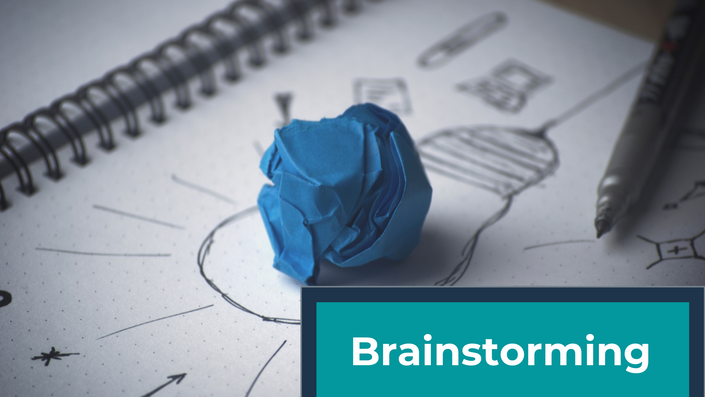 Brainstorming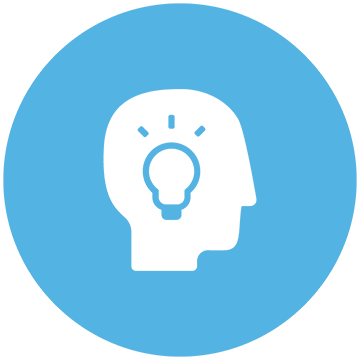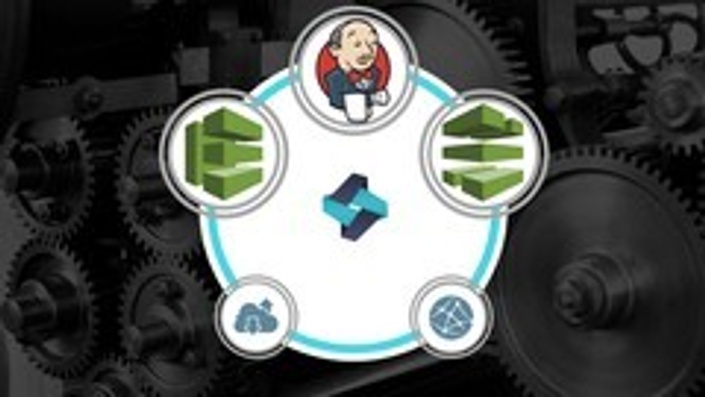 DevOps with AWS CodePipeline, Jenkins and AWS CodeDeploy
Learn DevOps skills with rising demand.
Today the technology sector is experiencing a boom throughout the world. There are hundreds of startups launching every day. In order to move fast - these startups need people who are skilled at automating as much as possible. Mostly progressive startups - favor implementing completely automated DevOps pipelines from the get go. They realize that these practices of continuous integration (CI) and continuous delivery (CD) will yield tremendous benefits regarding speed and agility. The demand for these skills has been steadily rising over the last few years.
AWS CodePipeline and AWS CodeDeploy is a highly scalable and configurable toolset from Amazon AWS which enables us to build very sophisticated automated build and deployment pipelines.
Jenkins is an award-winning open source toolset which enables us to build very sophisticated automated build pipelines very quickly. It has extensive community support which has augmented the core functionality of Jenkins by building and sharing hundreds of very useful plugins.
Implementing continuous integration, continuous delivery and continuous deployment with these tools and frameworks can help us immensely in reducing the risk within our software development lifecycle. It catches us bugs early and increases the quality of our software products. This, in turn, reduces the overall cost to develop innovative software in any environment - startups and enterprise alike.
The demand for professionals who have experience with these tools has been growing steadily over the last few years. The salaries and consulting rates for these skills have also been rising and are only bound to go up as the demand for these skills remains steady or increases. Professionals with AWS and Jenkins experience can demand as much as $130K as their yearly compensation and these jobs pay more than majority of the jobs posted on US job boards.
In this course we will:
Learn about

CI

&

CD

and why it is important
Learn about installing and configuring Amazon AWS EC2 machines
Learn about installing and configuring PostgresSQL database in Amazon RDS
Learn about

AWS CodePipeline

,

Jenkins and AWS CodeDeploy

Build an automated

CI

and CD pipeline
Learn how to version control and manage relational database schema
Run the

CI

pipeline to maintain build artifacts
Learn how to configure automated build notifications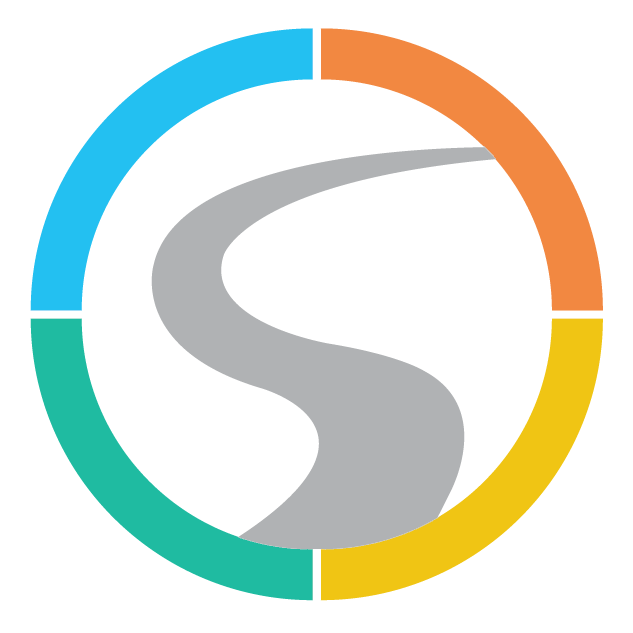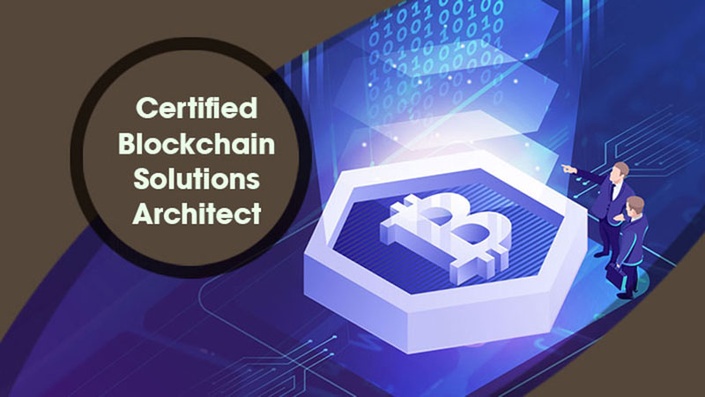 Certified Blockchain Solutions Architect (CBSA) Crash Course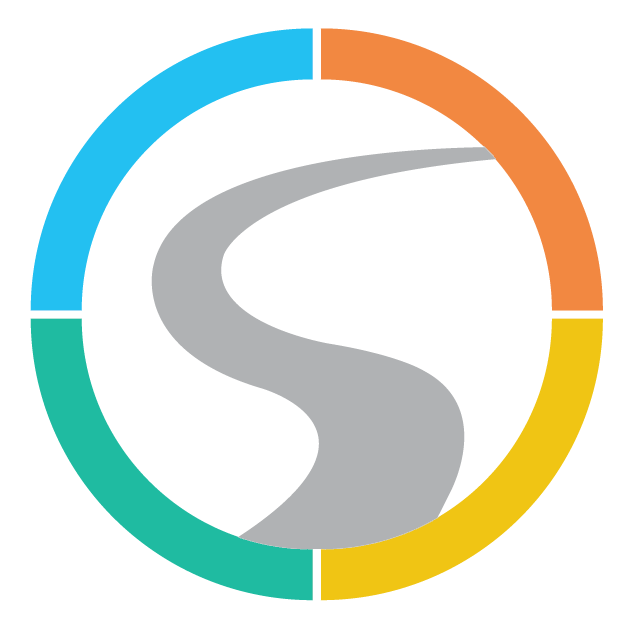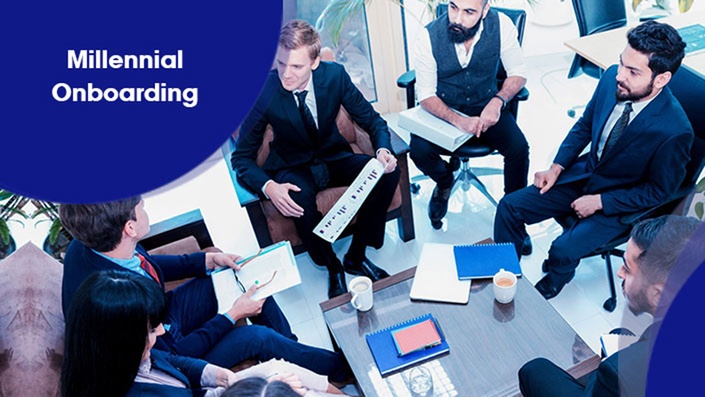 Millennial Onboarding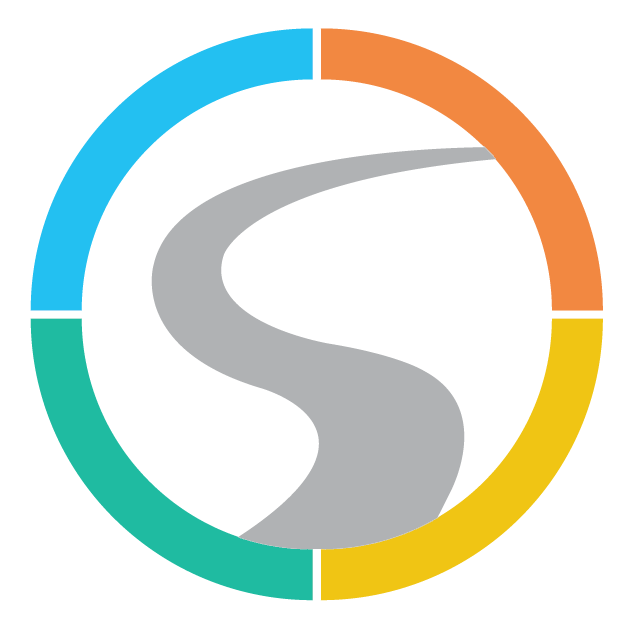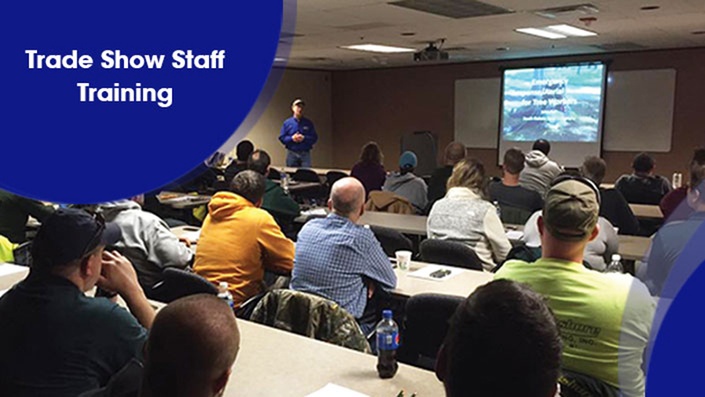 Trade Show Staff Training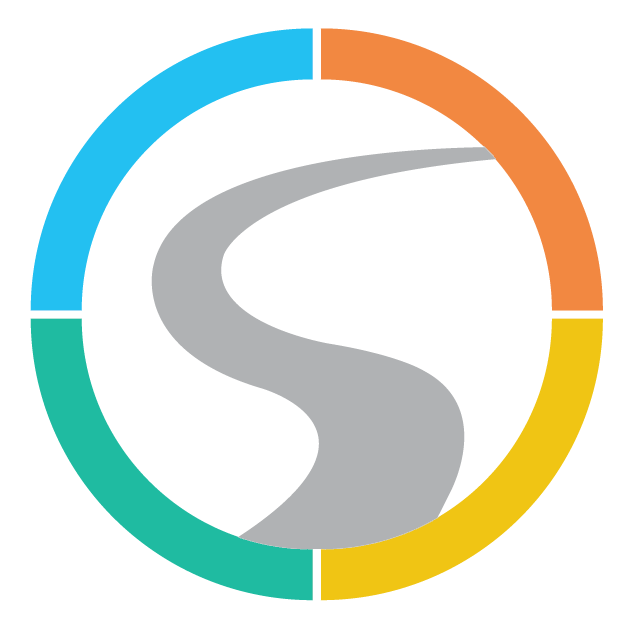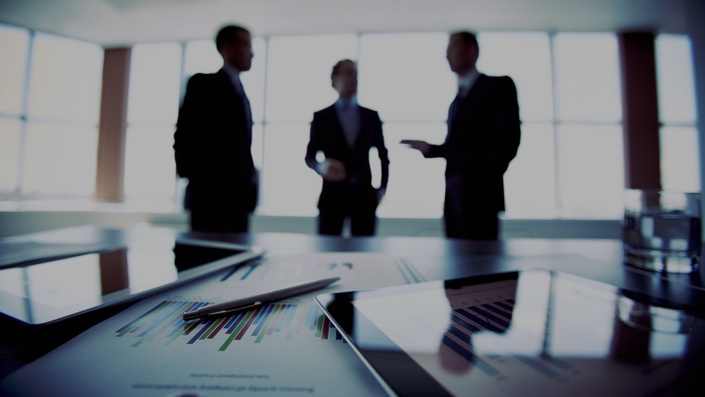 Boost Productivity and Creativity in Meetings
Do your meetings need a makeover? Are your meetings lacking energy, creativity, productivity or efficiency?
This course has over 35 lectures to help take your meetings to the next level! Meetings are not just for businesses, but for ANY organization, gathering, or community be it between good friends, or co-workers.
After this meetings course you will be able pinpoint the areas in your meeting that need more organization along with knowing how to give your meeting that creativity boost that it's been missing. For these creative group exercises you have to have an open mind and be able to relax so it is understandable that not every form of meeting whether it's business related or a specific gathering with more serious undertones will be able to utilize the nature of these creativity exercises.
This meetings course gives you the knowledge and tools to start having more productive and valuable meetings that generate new ideas and stay on track for success.
Alex has extensive experience in the business world. He shares his knowledge on how to take your meeting productivity to the next level along with breaking down the different types of meetings that exist in business. Alex explains what the main goal that each type of meeting should accomplish and how to attain it during your meetings. He wants your meetings to be effective and have purpose that achieve max results.

Tatiana, on the other hand, believes that when a group of people are gathered is the perfect time to utilize creativity and creative thinking. Creativity can be used in any form of gathering, be it in business, organizations, schools, classes or one on one meetings that do not have a serious subject to discuss at hand. Why not use creativity to come up with new ideas and/or problem solve creatively when you are among other people?
Mixing Alex's business insight with Tatiana's upbeat creative exercises that can be used in any setting from schools to brainstorming session in any community gives you lots of great insight for tackling any form of meetings.
In this class you will:
Build a stronger team by increasing the productivity and creativity in your meetings
Start encouraging creativity in your meetings
Learn 7 different types of meetings and how to make each type a success
Be able to use incentives to boost creativity in any group setting
Get everyone refocused on the meeting goals when it starts getting off track
Put into practice over ten different way to boost creativity by bouncing ideas off each other
Understand the importance and purpose of a facilitator for your meetings
Keep introductory meetings with anyone new on track
This meetings class is just ONE hour! We don't have any time wasters or fillers because your time is valuable and in just one hour you will feel more confident and prepared to hold your next meeting.
Meetings happen on a daily, weekly and even monthly basis for you. The main take away point is that you will never stop having meetings that's why our goal is to make your meetings as productive and full of creativity as possible for the rest of your career and LIFE.
Meetings are not supposed to be boring, dreadful or pointless so enroll today and start having meetings that are stimulate your creativity and productivity!
Who is the target audience?
Anyone wanting a better understanding of how to organize a great meeting
Anyone wanting to give their meetings a creative boost to generate fresh ideas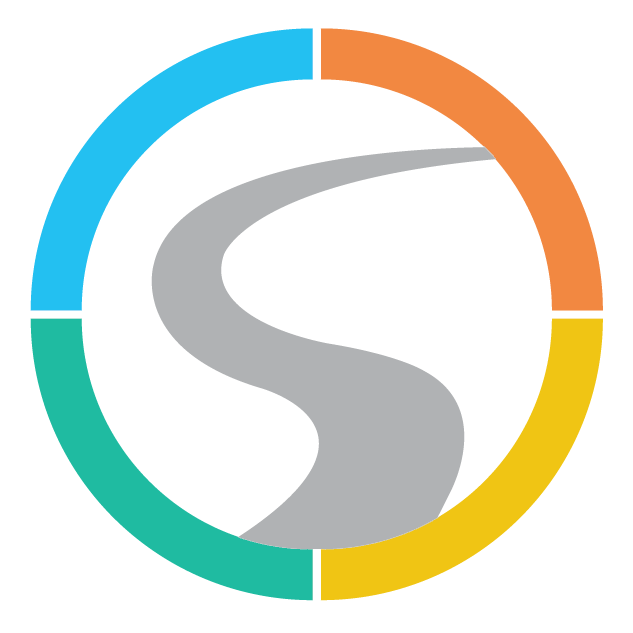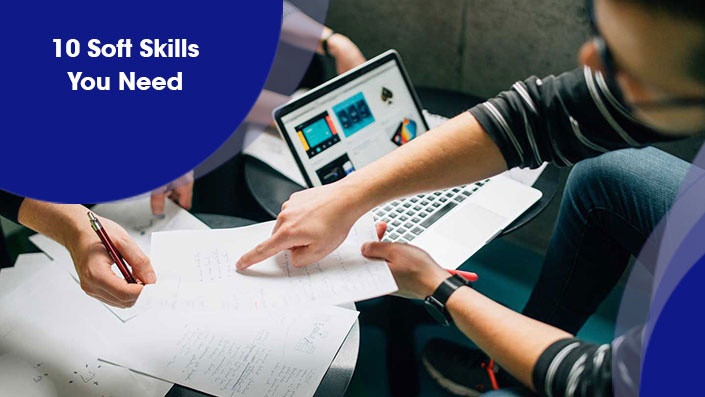 10 Soft Skills You Need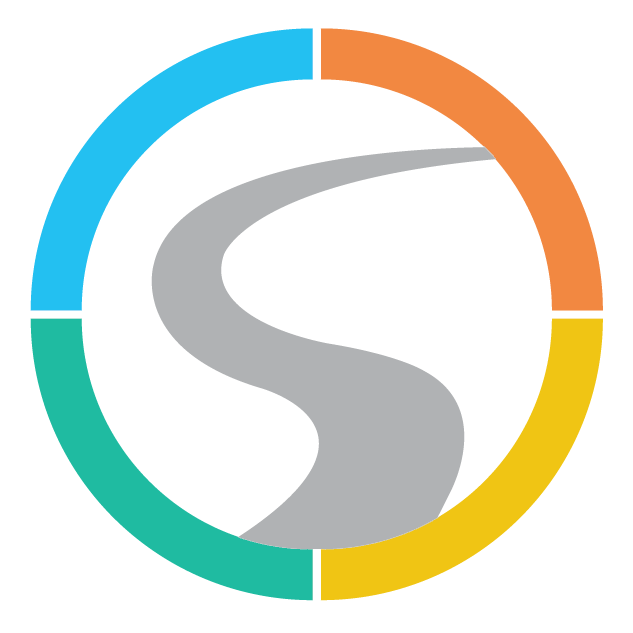 View All Products
AS FEATURED ON